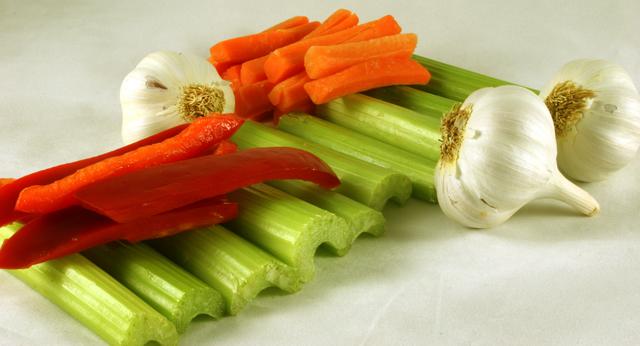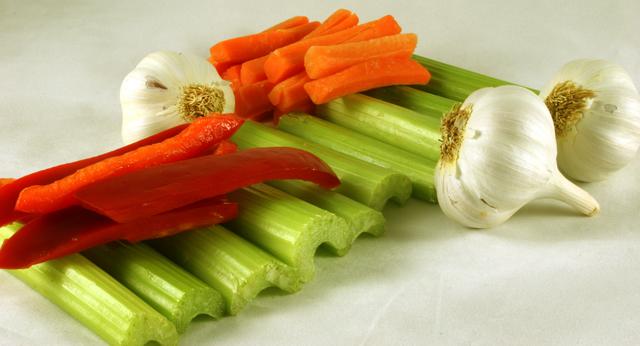 Following a diet plan means going by a particular pattern of food intake in order to attain certain specific short-term goals. Diet plans should not be confused with lifestyle changes where one tries to shape one's general habit of eating so as to derive long term health benefits.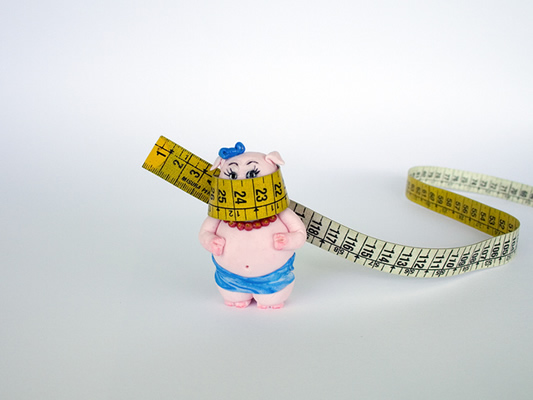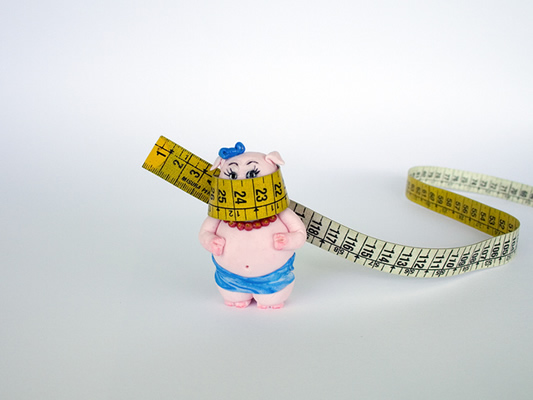 Even though the truth is that the safest, most effective way to lose weight and keep it off is to do it slowly. However, occasionally  we have a function to attend and want to drop a few pounds fast.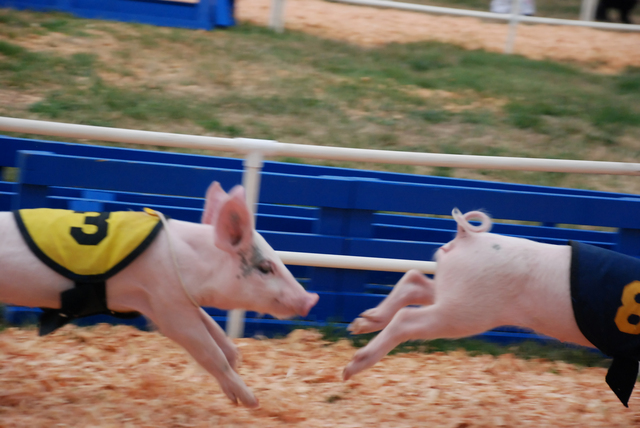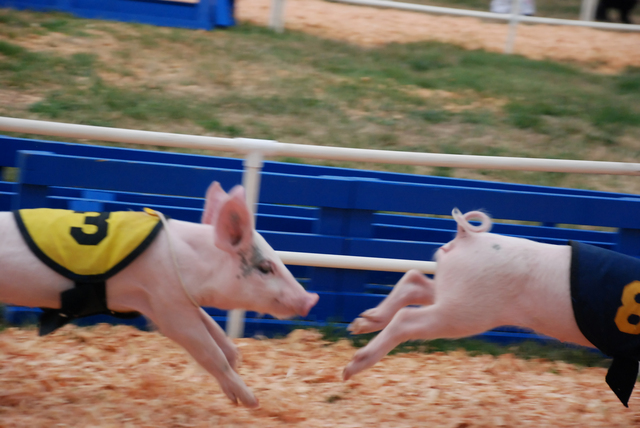 The first tip for fast weight loss is to ask your doctor to recommend the best weight loss regimen.
Too achieve fast weight loss four aspects of life should be changed. These are what you eat, when you eat, and lifestyle as well as exercise.