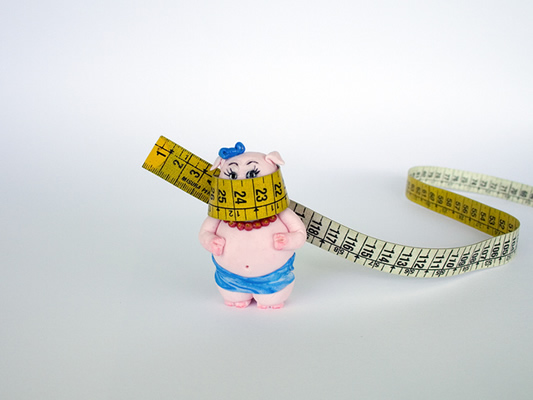 Even though the truth is that the safest, most effective way to lose weight and keep it off is to do it slowly. However, occasionally  we have a function to attend and want to drop a few pounds fast.
Not all crash diets are ;work the same or provide the same results. Juice fasts, cabbage soup diets, and herbal fat-burning pills are still high on the list of 'dangerous'. The better way to go is the less extreme methods used by the nation's top weight loss experts.
Salads top the list for crash diets. They're the perfect food for high fiber and low calories. Replace deserts with strawberries, raspberries, kiwifruit, or melon. These foods will help to take away your swwet tooth.
Cut out the starch but keep the protein. Use lean meats, fish, and yogurt to help with weight loss because they stay in your stomach longer so you don't get hungry as fast. As well yogurt, when live, can add digestive enzymes
I personally have used this type of dieting for that special occasion but I warn people before hand that that is not the week to ask me for anything….because I'm starving…..
These are just a few ideas for crash diets, however this should not be used as a long term weight loss plan. And as always before beginning any kind of diet especially an extreme one, check with your health care professional.