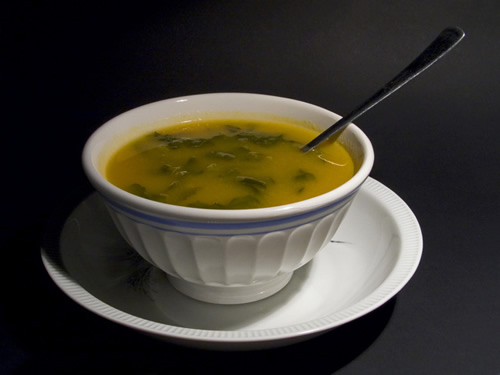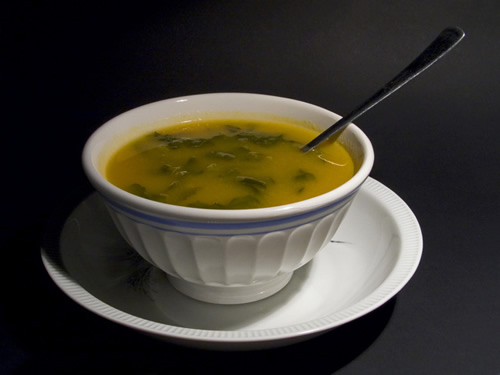 The cabbage soup diet is a low in fat and high in fiber plan that will take some pounds off relatively quickly to jump start your weight loss before starting a more sensible eating plan.
Read more on What Everyone Ought To Know About the Cabbage Soup Diet…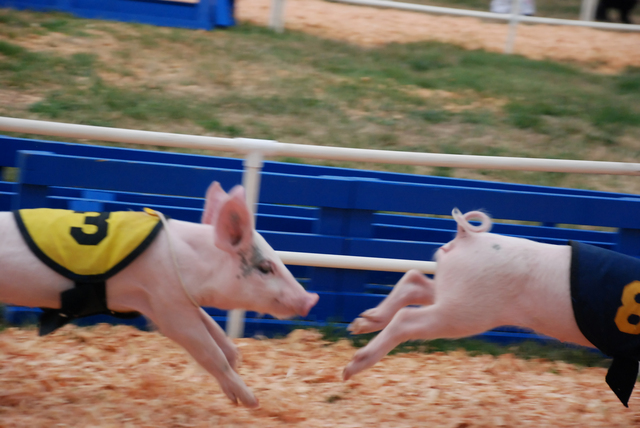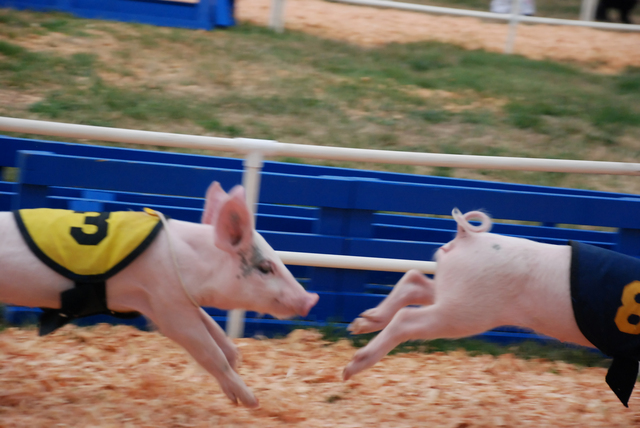 The first tip for fast weight loss is to ask your doctor to recommend the best weight loss regimen.
Too achieve fast weight loss four aspects of life should be changed. These are what you eat, when you eat, and lifestyle as well as exercise.