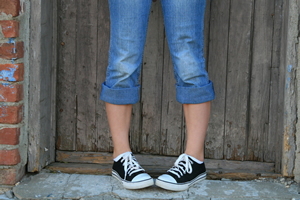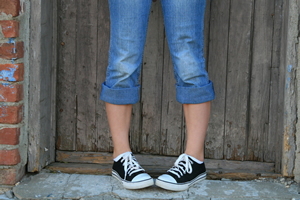 Teen weight loss is becoming a hot topic, and rightly so with teenage obesity problem on the rise.
There's no one right answer for teen weight loss, but there's a lot one can do to help.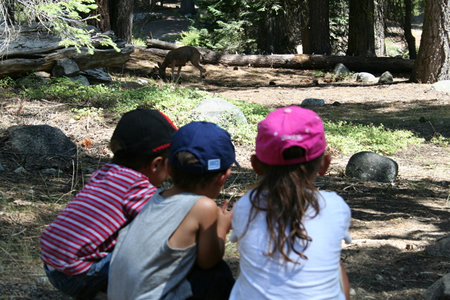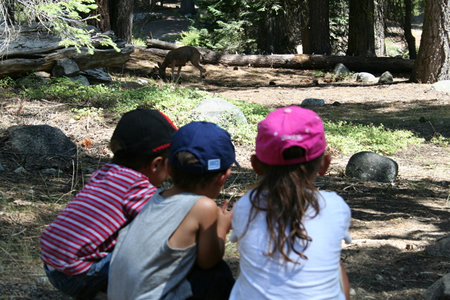 American children are becoming over weight and of those who don't get help with weight loss for kids, 80% of them will be overweight into adulthood.
We all know that carrying extra weight is not healthy and can lead to all types of medical disorders in adult life. As well, children who are overweight can have self esteem issues.