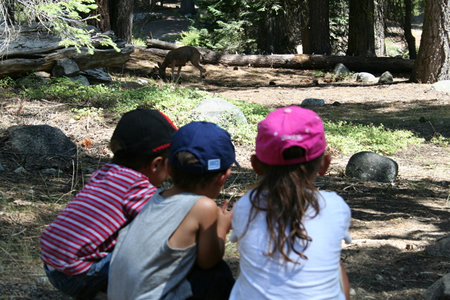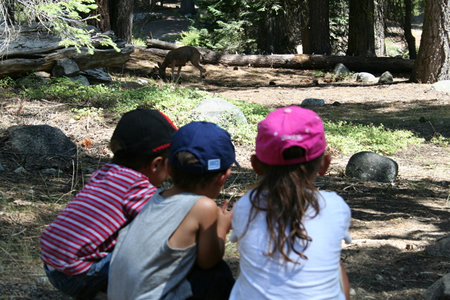 American children are becoming over weight and of those who don't get help with weight loss for kids, 80% of them will be overweight into adulthood.
We all know that carrying extra weight is not healthy and can lead to all types of medical disorders in adult life. As well, children who are overweight can have self esteem issues.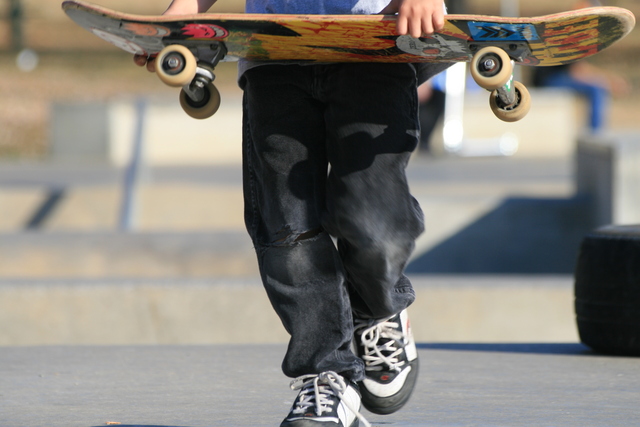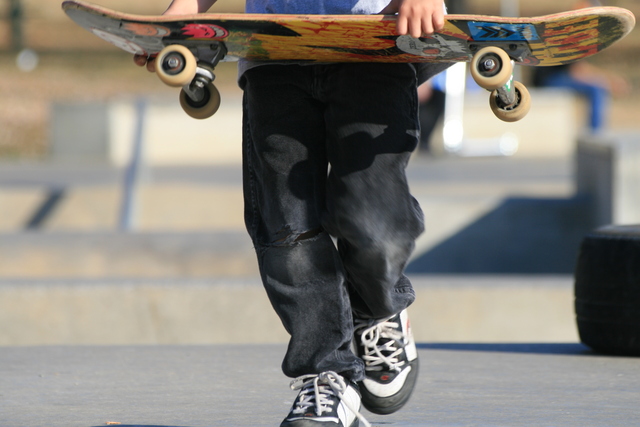 Easy weight loss for teens does not mean a crash diet or short bursts of exercise.
A teen who has rarely exercised should not rush into running miles a day or pounding the treadmill. The struggle to maintain extreme exercise will leave them feeling disheartened and they're far more likely to injure themselves.