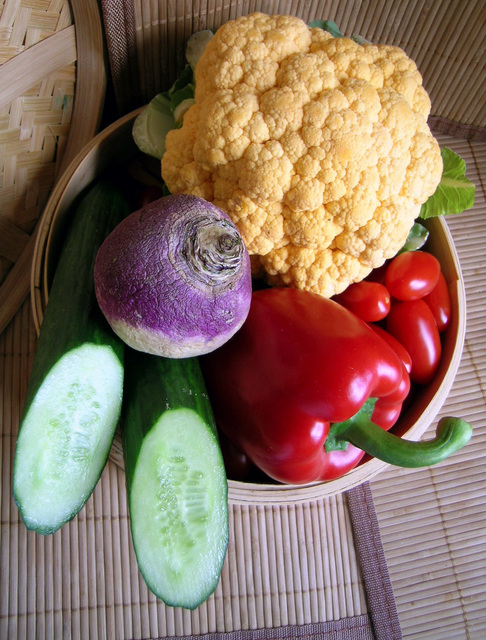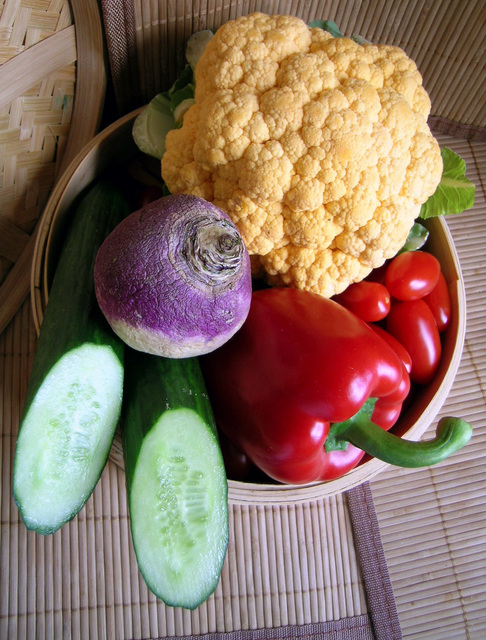 This question has different answers depending on where you are coming from and what culture.
If a person gets a balanced variety of foods in their diet there is probably no need for
vitamin and mineral supplements.


Concern about how much we weigh, and what we look like has vastly increased in recent years. In order to lose weight, or improve our overall appearance, we Americans spend a great deal of time counting calories. Consuming weight loss products such as pills, or liquids, and being diligent about how many calories we take in at every meal, might help us to shed some pounds, but we might also be losing some vital nutrients that our bodies need.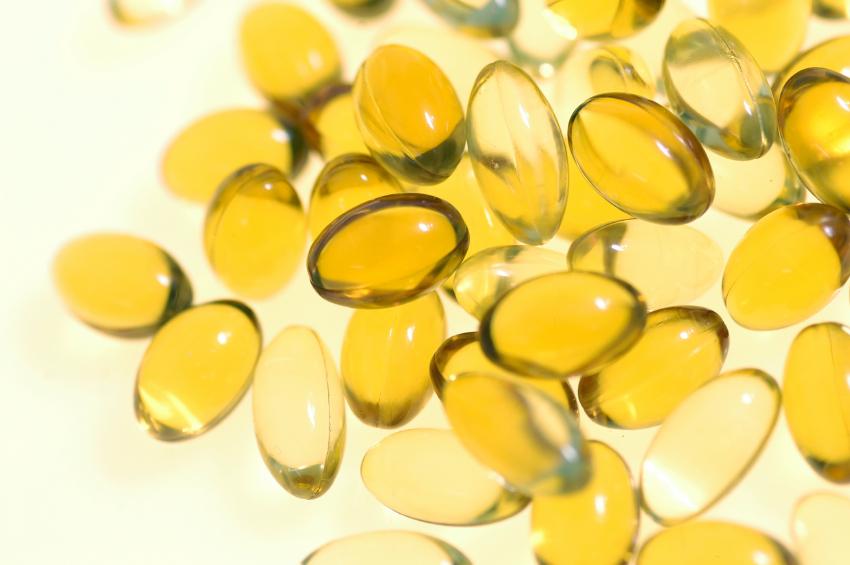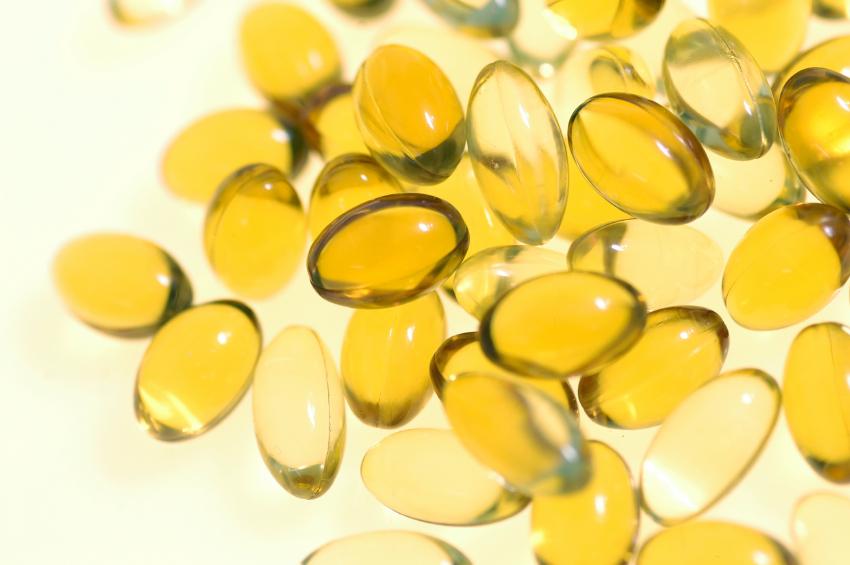 Recently the news carried the story that a researcher had discovered that taking vitamin E at a level of 400IU or more increases the risk of death. But is this true?