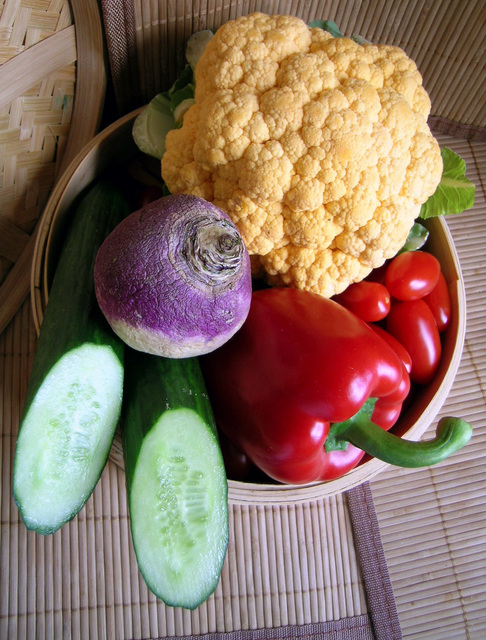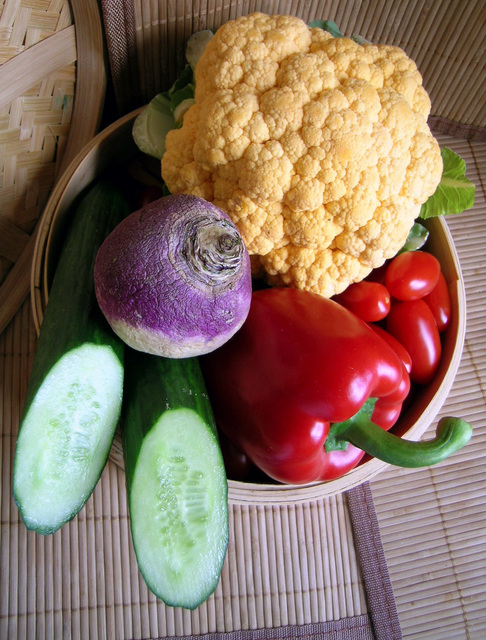 This question has different answers depending on where you are coming from and what culture.
If a person gets a balanced variety of foods in their diet there is probably no need for
vitamin and mineral supplements.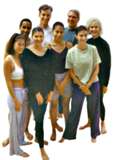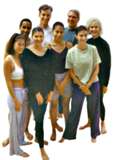 It is difficult to know exactly what type of vitamin supplement to buy. Not all vitamins are created equal, and not every person's body needs the same amount of each vitamin.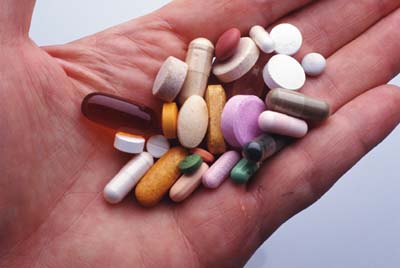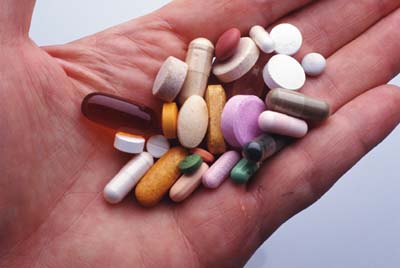 Everyone knows supplements can be expensive but they can be dangerous also.
Vitamins break down into water soluble and fat-soluble. Typically there is more concern with the fat soluble vitamins (A,D, E & K) because they are not excreted from your body. The excess of water soluble vitamins like B and C will get flushed out of the body but with the fat soluble vitamins the excess is retained in your body.
Read more on What You Should Know About Vitamin And Mineral Supplements…


Concern about how much we weigh, and what we look like has vastly increased in recent years. In order to lose weight, or improve our overall appearance, we Americans spend a great deal of time counting calories. Consuming weight loss products such as pills, or liquids, and being diligent about how many calories we take in at every meal, might help us to shed some pounds, but we might also be losing some vital nutrients that our bodies need.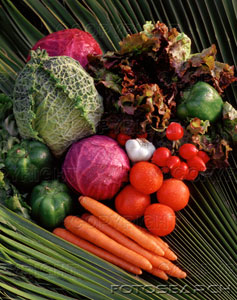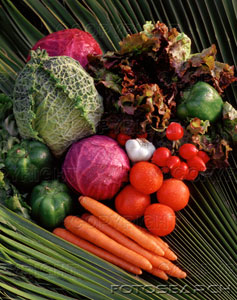 "Contains AntiOxidants" has become a promotional marketing slogan that is raking in millions of dollars for companies that sell everything from bottled water to lip sticks. And consumers will consume things that carry that slogan, even if they have no idea what an antioxidant actually is, or why they might need some.
Read more on What Exactly Are Anti-Oxidants? And What Do They Do For You?…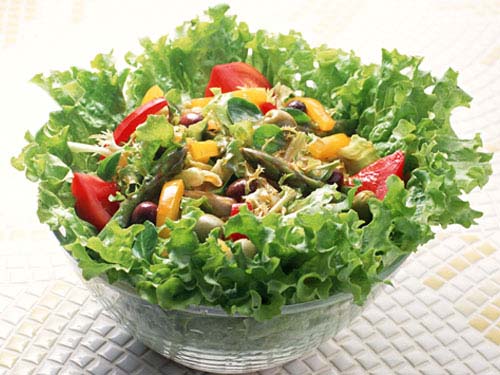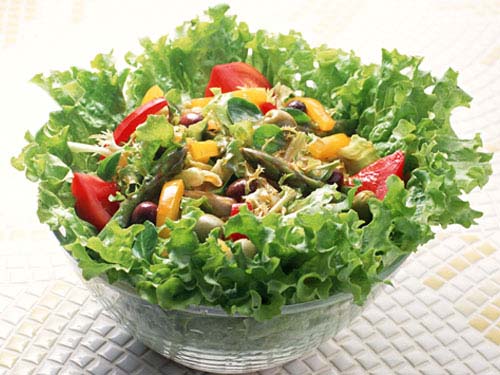 The Raw Facts about Raw Food
What started as a trend in California a few years ago is now a way of life for many people in many areas of the country. They are known as Raw Foodists, but that doesn't mean that they must only eat raw foods, it just means that they eat some type of raw food every day.