Staying in front of a computer for at least 15 hours is not all fun as some of you may think.  The price I have to pay for that is a recurring backache which prevents me from sitting down and even lying down easily.  Luckily, I discovered Invacare's Memory Foam Lumbar and Seat Cushion. 
Read more on Ease Your Back Pains With Invacare's Memory Foam Lumbar And Seat Cushion…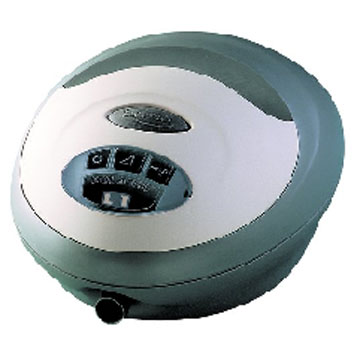 Snoring is one major issue that can threaten a relationship or even a friendship.  This can be funny for those who have not experienced sleeping with the enemy—errr—a snoring person.  If you have had sleepless nights for this reason then you might want to try Invacare's Polaris LT CPAP.
Read more on Snoring problems? Try Invacare's Polaris LT CPAP…