Getting up can be a pain especially if you have Parkinson's Disease, degenerative joint disease, arthritis or muscular dystrophy.  But why bear it when there is a solution?
UpLift Seat Assist by Uplift Technologies is a home medical equipment that can provide you regular assistance whenever you need to get up and your upper or lower body strength is not enough to lift you up.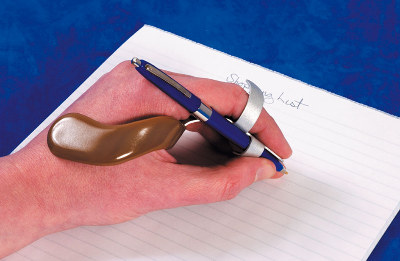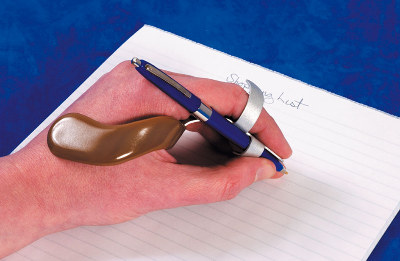 If you have a problem with your grip which results to uncontrolled handling of a pen then take a look at the Wanchiks Writer Number 2.  This home medical equipment will allow you to write better as it gives you better writing support.
Read more on Wanchiks Writer Number 2 For Better Writing Support…

If you are constantly on the go and suffering from tired feet all the time, you have to check out the benefits offered by Invacare's acuppressure foot massager.  It is very handy so you can bring it even in the office and do some acupressure massage to rid your body of toxins and relax those aching feet.
Staying in front of a computer for at least 15 hours is not all fun as some of you may think.  The price I have to pay for that is a recurring backache which prevents me from sitting down and even lying down easily.  Luckily, I discovered Invacare's Memory Foam Lumbar and Seat Cushion. 
Read more on Ease Your Back Pains With Invacare's Memory Foam Lumbar And Seat Cushion…

I am worried I might already be suffering from carpal tunnel syndrome. I am a heavy computer user and I have already accepted that among the possible illnesses I will suffer from due to my work, it would either be eye strain or wrist strain.
Read more on Reversible Wrist Splint Black By Alex: Temporary Relief For Computer Users…