Getting up can be a pain especially if you have Parkinson's Disease, degenerative joint disease, arthritis or muscular dystrophy.  But why bear it when there is a solution?
UpLift Seat Assist by Uplift Technologies is a home medical equipment that can provide you regular assistance whenever you need to get up and your upper or lower body strength is not enough to lift you up.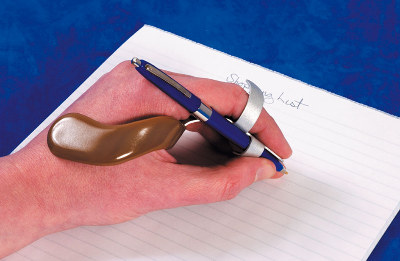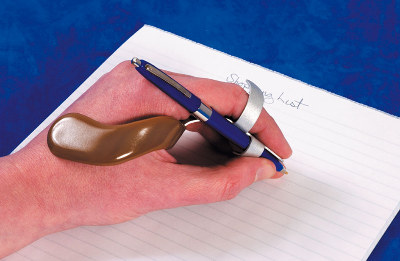 If you have a problem with your grip which results to uncontrolled handling of a pen then take a look at the Wanchiks Writer Number 2.  This home medical equipment will allow you to write better as it gives you better writing support.
Read more on Wanchiks Writer Number 2 For Better Writing Support…