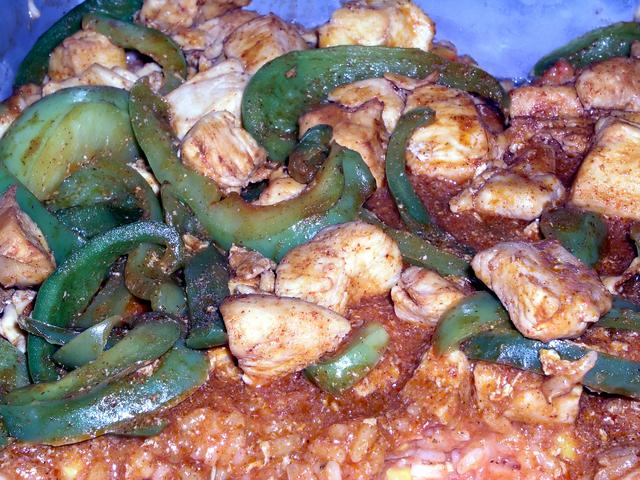 High protein diet plans are now becoming very popular with dieters.
If you're looking to lose weight, a high protein diet plan will help you achieve your goal. Consuming high amounts of protein and small amounts of carbohydrates allow for a slow burning of energy and maintain stable blood sugar levels. This helps to maintain a healthy weight. Diets high in carbohydrates have been linked to obesity, low-carb, high protein diets have been found to encourage weight loss.
Protein is the fuel for muscle building as well. In order to build that tissue we need to be on a high protein diet plan. If your goal is fat loss, a high protein diet is also very important. Usually high protein diets are also low in carbohydrates and saturated fats. To accelerate weight loss, you need to reduce carbohydrates and lower your calorie intake. A high protein diet plan can help you to do this. The total amount of protein consumed should be spread over 5 to 6 meals throughout the course of a day.
The times of day you eat is also important. Eat your protein at breakfast, before a work out and for your evening meal. Eating protein before bed, might seem strange but it provides a slow release of high quality amino acids while you sleep.
Before beginning any diet, speak to your doctor.