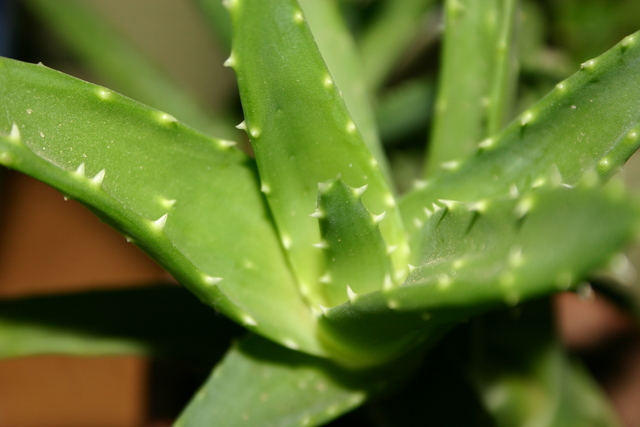 Aloe vera is a handy home-grown remedy that can be used as a moisturizing agent and for the treatment of minor burns, skin abrasions, and irritations. It has been suggested that external application of aloe vera gel promotes wound healing.
As well as the healing and anti-oxidant properties, there is good evidence to support using aloe vera for oral health problems.
Aloe vera accelerates healing and reduces pain associated with oral canker sores, which are blisters on the lips or mouth. As well, aloe vera does not have a bad taste or sting when applied.
A study done on a patient with lichen planus, a disease affecting the skin and oral mucus membranes was completed with aloe vera. The patient drank 2.0 ounces of aloe vera juice daily and topically applied aloe vera lip balm. The oral sores associated with the condition cleared up in four weeks and complete success was achieved.
Aloe vera can be taken both as the aloe vera juice and aloe vera gel in the use of treating oral health problems.
Of course the decision to use aloe vera to treat oral health problems should be discussed with your dental professional as self treatment may lead to missed diagnosis or incorrect treatment.