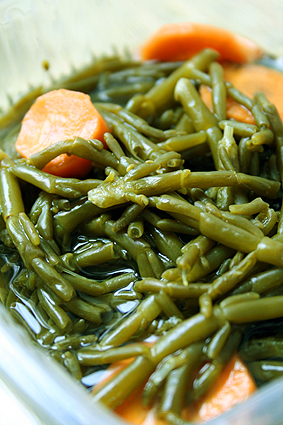 New scientific research suggests that seaweed might just be the answer to a great many health and nutrition questions.
For thousands of years, in areas of the world where people have obtained the majority of their food from the oceans, seaweed has always been an important part of their diet.
Studies have shown that there are incredible concentrates of vitamins, minerals, and proteins in seaweed that are extremely similar to those that found in the human body. Because of the trace elements that seaweed absorbs from the ocean waters are so much like our own, the minerals and nutrients that seaweed contains are easily absorbed by people.
Seaweed is also one of the best sources for other natural healing compounds, such as Ecklonia cava, which has been referred to as "the most remarkable antioxidant ever".
Ecklonia cava is comprised of various elements that each has powerful abilities. Such as Eckol, which has proven to inhibit cell damage, and protection from cellular oxidation.
If you would like to learn more about the powers of seaweed, visit http://www.NewsTarget.com/022506.html"