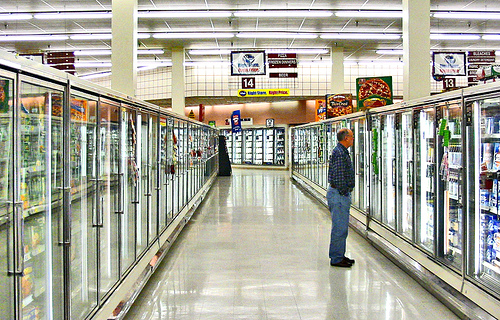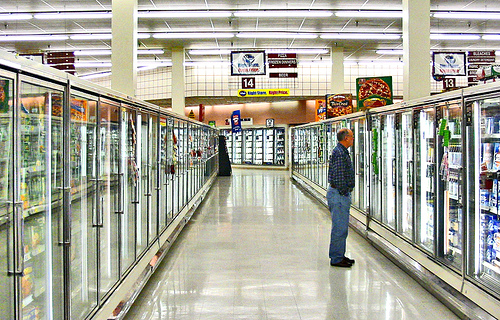 These are some of the nutritional non-truths that might be hurting people.
Fiction – Skipping meals helps you lose weight, and does it faster.

Fact – When you skip a meal, your body slows down your metabolism in order to conserve energy. Also, you are more likely to eat more at your next meal, which your body uses more slowly, causing weight gain.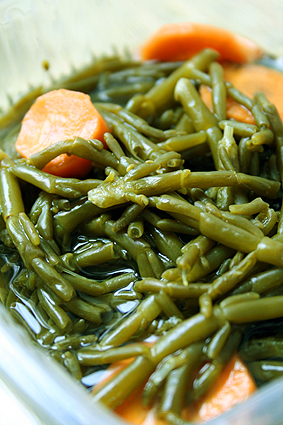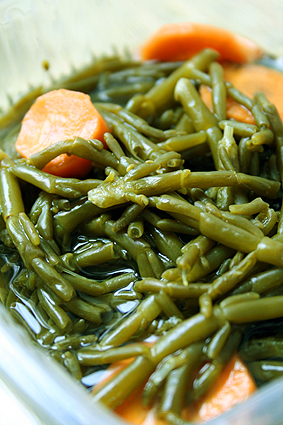 New scientific research suggests that seaweed might just be the answer to a great many health and nutrition questions.
For thousands of years, in areas of the world where people have obtained the majority of their food from the oceans, seaweed has always been an important part of their diet.
Read more on Can Seaweed Fulfill Our Every Nutritional Need?…