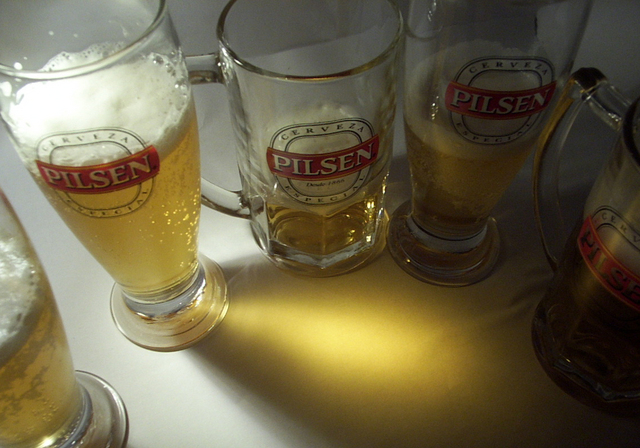 There seems to be debate on whether or not some alcohol is good or bad and whether or not it holds any nutritional value. The debate continues.
Including alcohol such as red wine in ones diet has been said to have some nutritional value due to the antioxidant effect that one may get along with the other chemicals that come along with the wine.
It seems that there is something in the red wine as opposed to the white that makes it more beneficial.
However, alcohol is the second highest source of calories, behind fatty foods. The higher the level of alcohol in the beverage, the higher the calories in the beverage. Alcohol doesn't contain as many calories as fatty foods but it is not in calories as protein and carbohydrates.
There are many other beverages that provide many more nutrients than even red wine. The whole truth of the matter seems to be that alcohol, even red wine, has no nutritional value.
Along with little or no nutritional value, alcohol has many dangers associated with it.
The risk of the dangers of alcoholism is very real and the calories contained in alcohol far outweigh the nutritional value.
Any nutritional benefit that you can get from alcohol, can also be found elsewhere in our food.