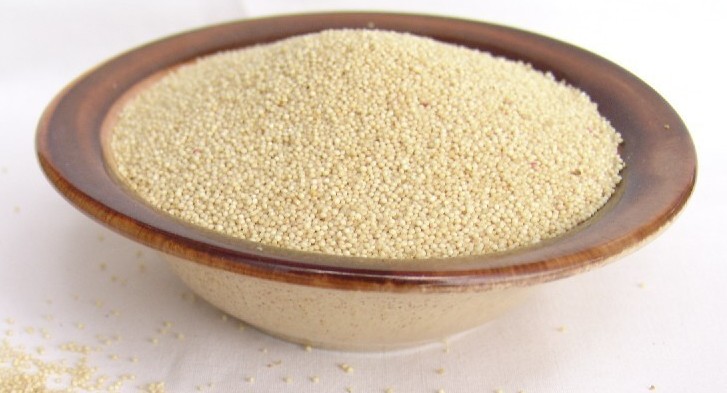 Quinoa (keen-wa) is called a super grain that's not really a grain. Quinoa comes from a plant that is like spinach; actually it's the seed of the plant. It is full of protein and potassium and filled with iron and riboflavin.
You will find quinoa at health food and specialty food stores. Recently grocery stores are starting to offer quinoa. Quinoa is a terrific replacement for white rice as a side dish or as part of the main course. It is flavorful and really good for you.
Recipe for using Quinoa:
Quinoa with Flank Steak and Vegetables
1 cup quinoa
1- 1lb flank steak
1 green pepper
1 red pepper
sliced onion
1 8oz package of mushrooms
(All vegetables can be substituted with other vegetables)
Preparation: Cook the quinoa as directed. Once it's cooked, add salt (or salt substitute and pepper to taste) and mix with a little bit of olive oil to make it moist.
Cut flank steak into bite size pieces and sauté in olive oil over low to medium heat. Cut up green pepper, red pepper and onion and sauté in a separate pan using olive oil. Once the meat is cooked, add the vegetables and sauté together. Add quinoa to the meat and vegetable mixture and mix it all together and serve.