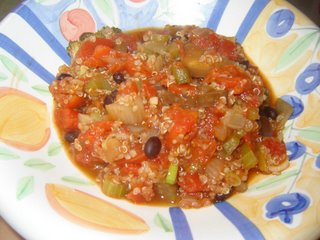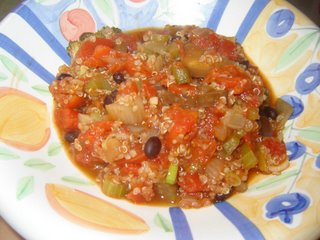 Quinoa tastes great, and it is one of the most nutritious whole grains available on the planet. Ostrich complements the robust flavors of quinoa, tomatoes, and spices. Ostrich is a red meat closer in taste and texture to beef than chicken. If you can't find it, ground turkey will do in a pinch. When you toss in a heap of veggies, you're left with a stand-alone hearty, delicious, and highly nutritious meal that will satisfy the appetite of two hungry people. This recipe is easy, and can be completed in 30 minutes from start to finish.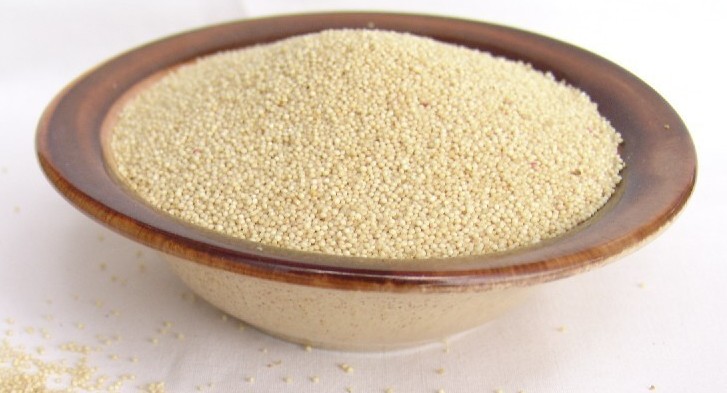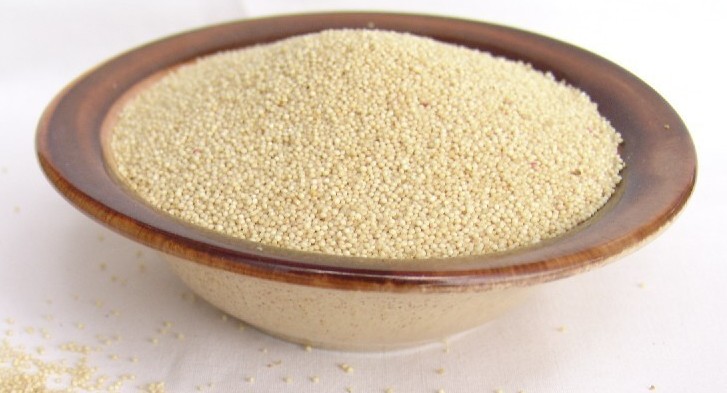 Quinoa (keen-wa) is called a super grain that's not really a grain. Quinoa comes from a plant that is like spinach; actually it's the seed of the plant. It is full of protein and potassium and filled with iron and riboflavin.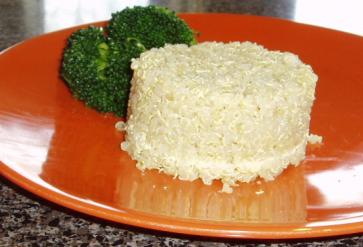 Quinoa is tagged to be the world's most nutritious grain. Most of us are only familiar with potatoes, wheat and rice – and we unknowingly pass up on the opportunity to benefit from the health wonders of this not-so-familiar grain.