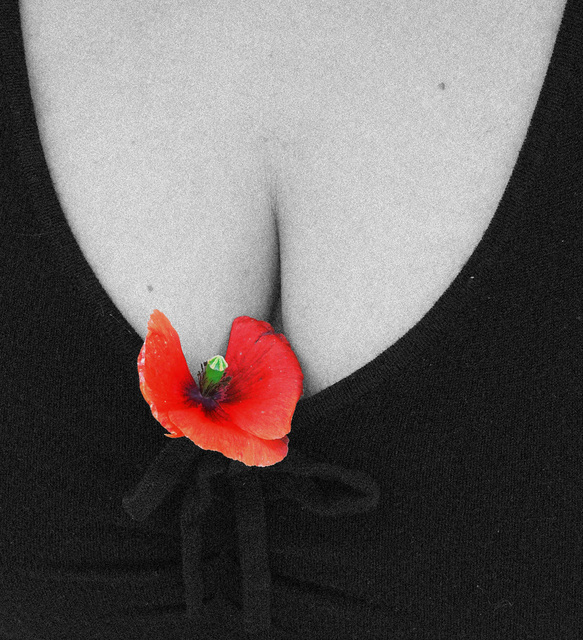 Cancer is the number 2 killer in the United States just below heart disease. It has been estimated that 1/3 of cancers are linked to diet.
Researchers have found that women who eat lots of fruits and vegetables have a much lower rate of breast cancer. The minimum servings per day recommended are 5, aiming for 10 servings.
The nutrients found in fruits and vegetables play a key role in reducing the risk of breast cancer. These nutrients include vitamins C and E, and beta carotene. Beta carotene is best when it comes from foods instead of supplements. As far as vitamins C and E, supplements are both relatively safe and effective when taken in the correct dosages.
Fiber may also help reduce breast cancer risk. One can increase their fiber intake by eating more fruits, vegetables, and whole grains.
Being over weight is a strong risk factor for developing breast cancer. Researchers believe that even a 10 to 20 pound increase in weight over a woman's life span can increase the risk of breast cancer.
A healthy diet and a healthy weight is beneficial to good overall health as well as having the added benefit of helping to reduce the risk of breast cancer. Talk to your doctor about more ways to reduce the risk.