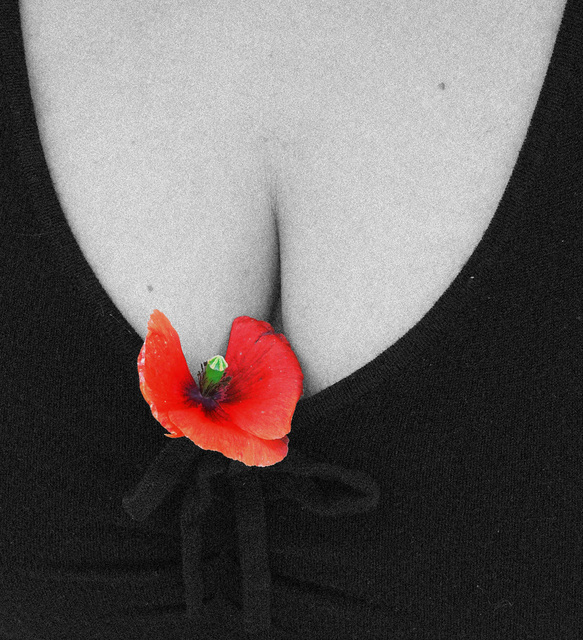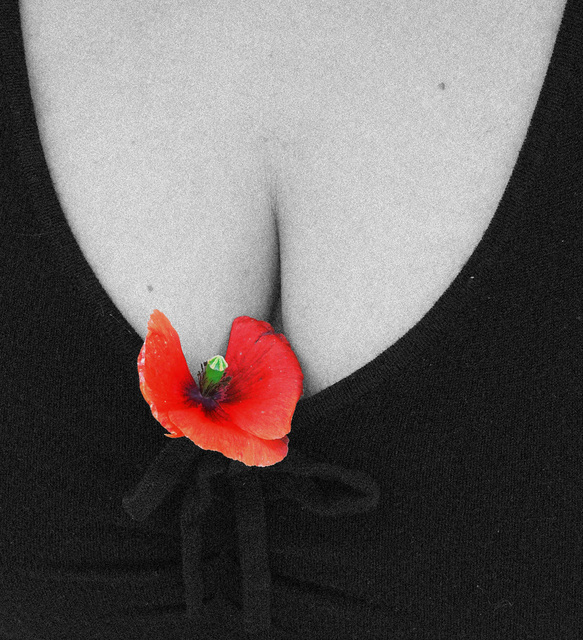 Cancer is the number 2 killer in the United States just below heart disease. It has been estimated that 1/3 of cancers are linked to diet.
Researchers have found that women who eat lots of fruits and vegetables have a much lower rate of breast cancer. The minimum servings per day recommended are 5, aiming for 10 servings.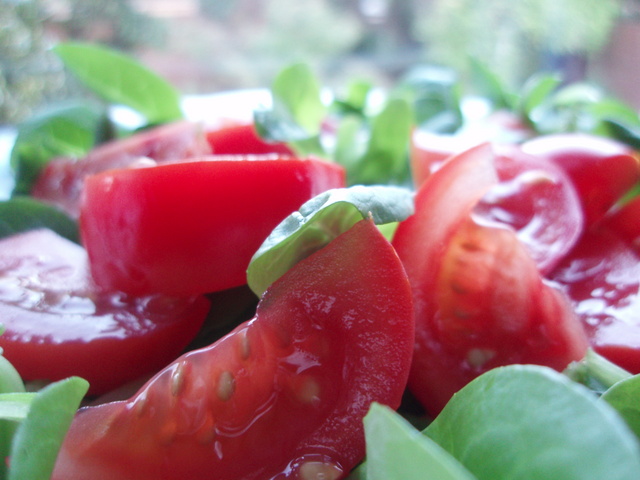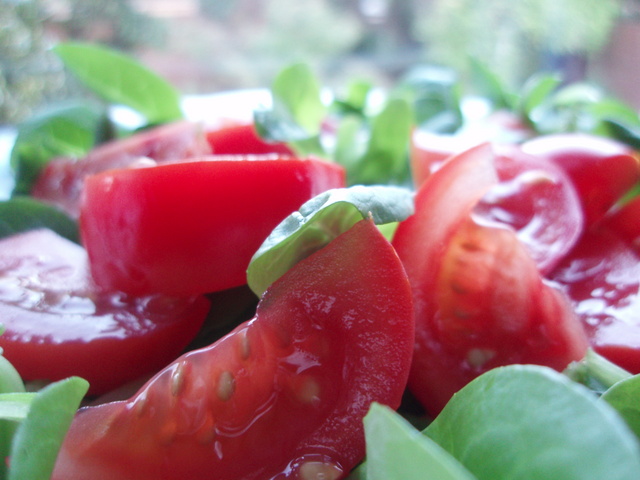 There is information that dietary fiber absorbs some of the fat that would normally be absorbed by the body. If this is true, is it better for one to eat a salad before or after a main meal? Does eating a salad after a meal push the material through the digestive system faster?