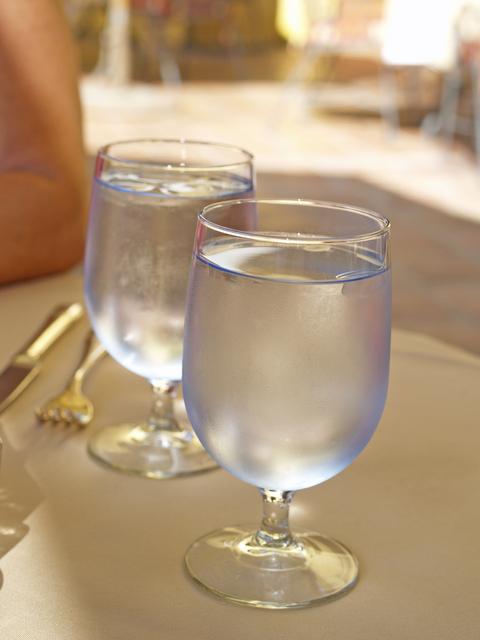 The promoters of the water diet, not surprisingly, have a diet called the 'air diet' as well. Sounds crazy doesn't it? Well, the only thing crazy about the water diet might be the name.
The water diet doesn't require any high-priced food additives, crazy eating habits and is to be used in conjunction with the diet you are currently on. The water diet is not meant to replace any diet.
You see, water is essential and is a basic component of basic nutrition. Nutritionists have said for a long time that 8 glasses of water are needed per day. The water is easy, cheap and the ingredients are easy to find. The water diet will also help your body get rid of toxins.
What the water diet consists of.
The water diet says to drunk your 8; 8oz. glasses of water spread out over your day, everyday. The water diet doesn't specify if your water should be tap or bottled, you decide.
The water diet does specify not eat ice cubes and to not add ice to your water because this can make you think you're drinking more water than you actually are.
Does the water diet help everyone lose weight? Of course not, but then there are many possible reasons for this. However using the water diet in everyday life, hand in hand with another diet will make you feel fuller and therefore less hungry.
Of course, always check with your doctor about any diet.