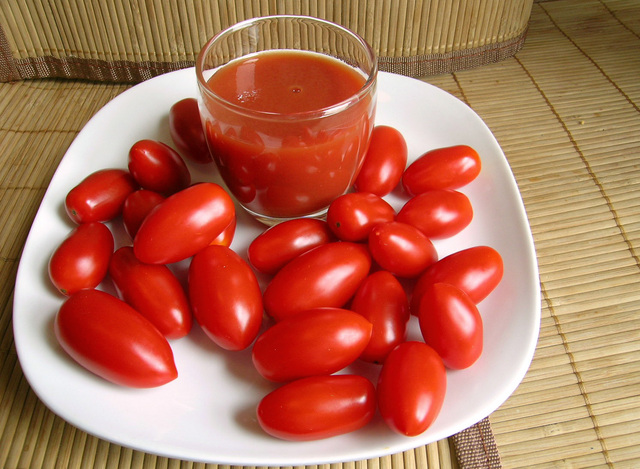 As part of a long-term study on preventing prostate cancer, researchers in Seattle analyzed the diets of thousands of men to see if they could identify any connection between what the men were eating and their risk of benign prostate hyperplasia. BPH is a non-cancerous inflammation of the prostate gland. Although BPH is by definition benign, it is very common condition and can be a major quality-of-life issue for men over 50. As well, having BPH increases the risk for eventually developing prostate cancer.
The researchers did spot a few trends. Men who were eating a low-fat diet and ate four or more servings of vegetables a day had a dramatically reduced risk of BPH. It was also reported that eating lean protein appeared to be protective, while eating lots of red meat increases the risk.
However, the dietary questionnaires used to collect this data didn't distinguish between a McDonald's hamburger (25% fat) and a grass-fed bison steak (2.4% fat). It's all just red meat. The term "lean protein" appears to be reserved for other types of meat.
Finally, moderate alcohol consumption (2 drinks per day) appeared to be protective.
So, to keep your prostate healthy, avoid eating excess fats and eat lots of vegetables. Good advice for anyone.