"A Veggie a day will keep your doctor away"
How those yummy squares burst with flavor, have you tried the new Frito-lays "Flat Earth Crisps" While they taste wonderful are they really healthy? Frito-lays says that you can get 1/2 daily serving of fruits and veggies in one serving of their Flat Earth Crisps. However many seem to disagree. The topic is up for quite a debate these days.


There are many people who would love to increase their metabolism, have more energy, and maybe even lose some weight. However, we enjoy food a great deal, and we either dislike exercise, or have no time for it. Getting out of my chair to go get another cup of coffee probably does not qualify as exercise. So for myself and for others like me, I've been looking for an alternative. What I discovered is that there are foods that not only provide essential nutrients, they also actually aid in the weight loss process. Increasing the amounts of these foods in your diet, plus including some light physical activity will change your health, and your attitude. Going for a walk in the morning and the evening, some stretching or aerobics during the day, these are great for losing some extra pounds, and stimulating your metabolism.
Read more on Changing the Way You Eat, Can Change the Way You Look and Feel…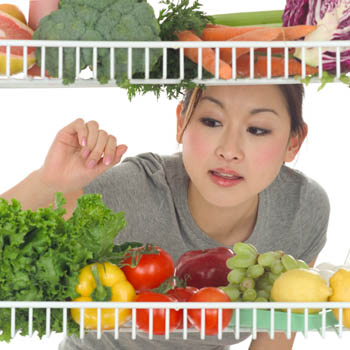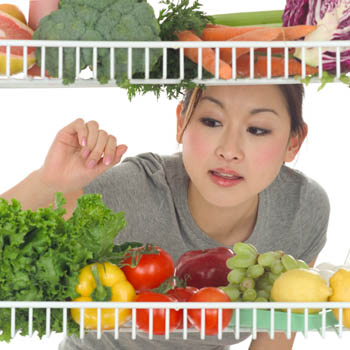 Mother Nature must have known that people like color, so she made the most nutritious foods the most colorful. Fruits and vegetables that have the brightest, the darkest, and the most vivid colors hold the most vitamins, minerals, and nutrients.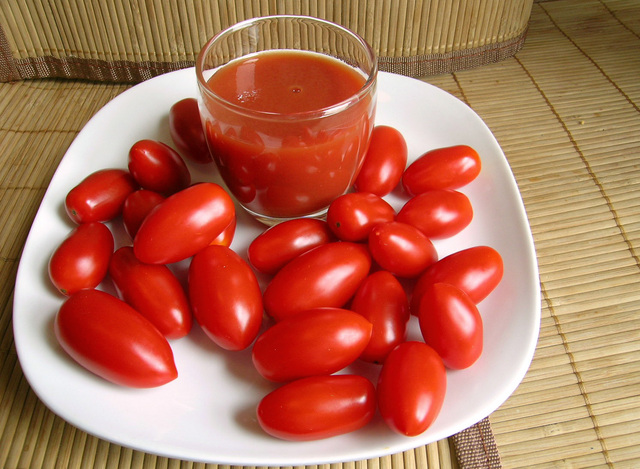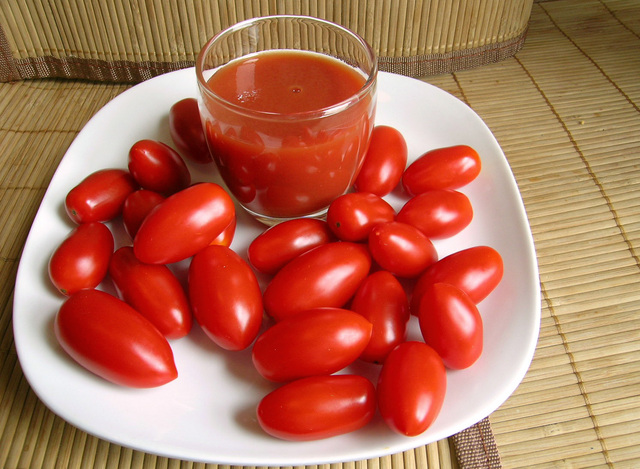 As part of a long-term study on preventing prostate cancer, researchers in Seattle analyzed the diets of thousands of men to see if they could identify any connection between what the men were eating and their risk of benign prostate hyperplasia. BPH is a non-cancerous inflammation of the prostate gland. Although BPH is by definition benign, it is very common condition and can be a major quality-of-life issue for men over 50. As well, having BPH increases the risk for eventually developing prostate cancer.
Read more on Lower Fat, Eat More Veggies For Prostate Health…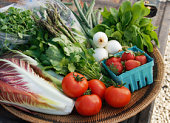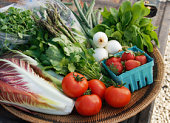 A few tidbits of trivia that may take you by surprise, and have you looking at your vegetables with a new eye.
1. Do the leaves and roots of beets have any nutritional value? If so, what are they?