"A Veggie a day will keep your doctor away"
How those yummy squares burst with flavor, have you tried the new Frito-lays "Flat Earth Crisps" While they taste wonderful are they really healthy? Frito-lays says that you can get 1/2 daily serving of fruits and veggies in one serving of their Flat Earth Crisps. However many seem to disagree. The topic is up for quite a debate these days.

Instead of artificial sweeteners or refined white sugar, evaporated cane juice is a healthy alternative when you just absolutely need to have something sweet. Refined white sugar is actually subject to 'over-processing', which means that consumption of this type of sweetener may lead to diabetes and it increases the risks of certain types of cancers.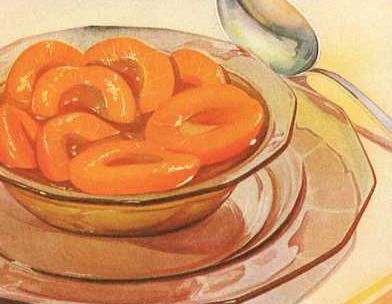 Apricots are a member of the plum family, which can be bought best and in-season during the month of June. If you are looking for a juicy fruit with a delectable peaches-and-plums-flavor, apricot is exactly what you are looking for.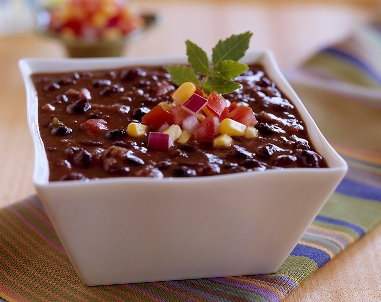 If there is one food that you should eat everyday as a supplement for your brain's health, absolutely nothing will beat black beans. The component in black beans which is responsible for boosting your memory and brain function is anthocyanin. This is part of the high level of antioxidants found in these dark-colored beans.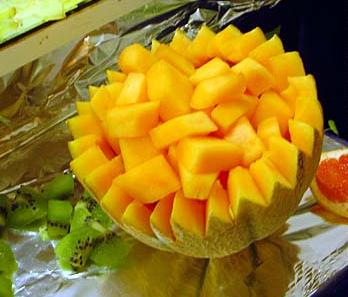 Cantaloupe is probably the most popular member of the melon family. This orange-hued, lush and sweet fruit is in season from June to August, although it can be bought in supermarkets throughout the year.

It's the third entry for our 'superfruits' series – and this week we are featuring anti-oxidant rich fruits which are a good substitute for the common food items that we eat today.