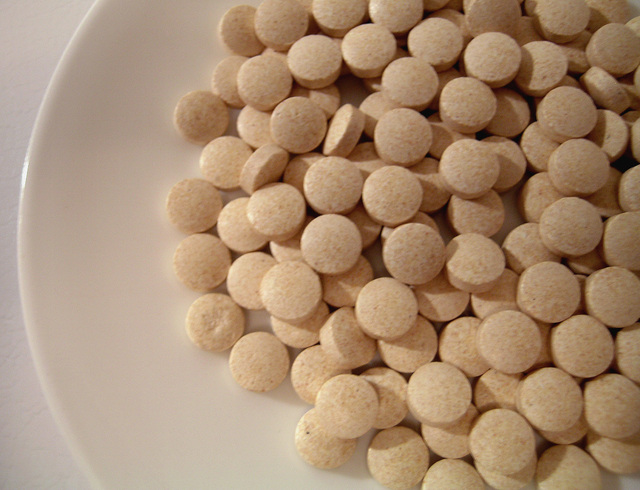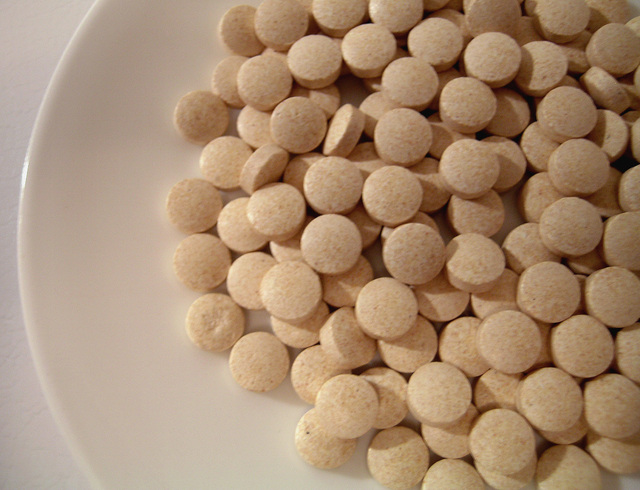 There are so many different diet pills on the market, some prescriptions and other over the counter that are supposed to help you lose weight. Sometimes these products can have devastating effects on your health. Some diet pills have side effects such as stroke, heart attack, tachycardia, and in some extreme cases death.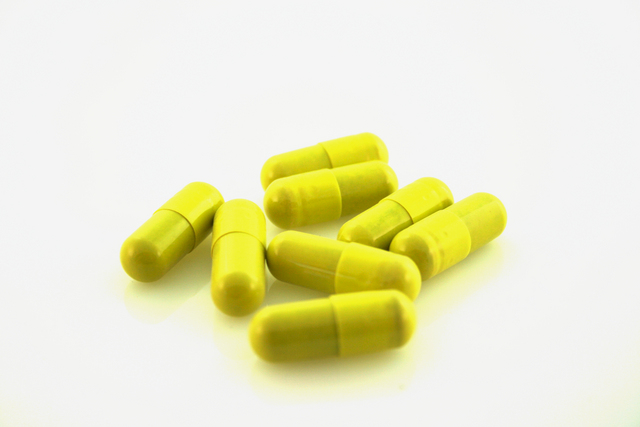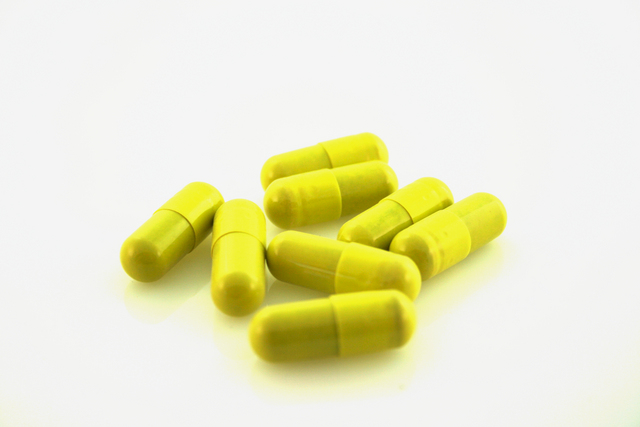 The Slim Quick directions for the weight loss program uses a capsule (diet pill).It is intended to help women in reaching their weight loss goals by serving as a fat burner.
Read more on The Facts About The Slim Quick Diet Directions….