diet weight loss supplements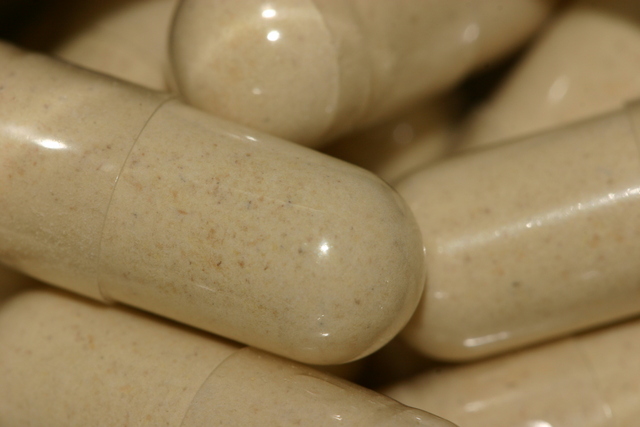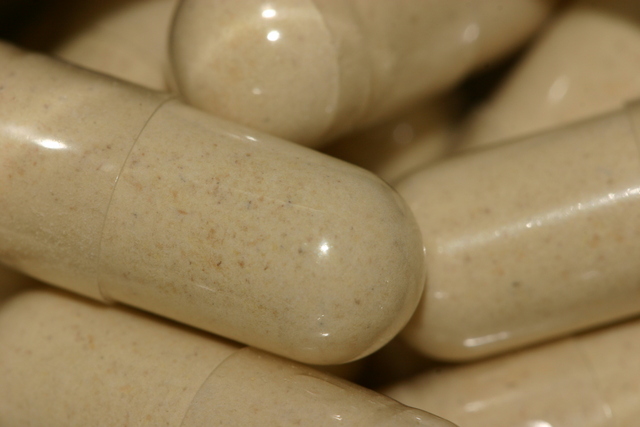 The suddenly slim diet is a weight loss program that uses diet pills and meal replacement shakes.
The plan has a list of products which make up the suddenly slim diet called, Slim 'N Up. The products are Slim 'N Up Free!, Reneu', and Body FX. All of the products contain a lot of herbal ingredients, which are also found in diet pills.
Read more on Can You Get Suddenly Slim With The Suddenly Slim Diet?…