Losing your hair?  Try the HairMax Laser Comb Premium from Lexington International.
This homes medical equipment has been approved by the US Food and Drugs Administration to fight hair loss without using any drug at all.  The FDA tested the equipment and reported that the subjects had greatly increased their hair density.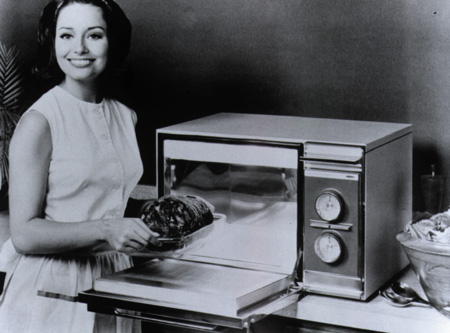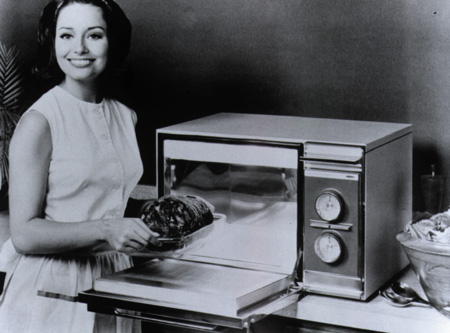 While researching the article for this post, I happened across information that declared that microwave ovens are harmful to our health. That opinion caused me some concern because as a working mother, my children eat a great deal of food that is prepared in the microwave. Our microwave cooks breakfast, lunch, and occasionally dinner for my family. I purchase food that is meant to be prepared in the microwave so that my children can eat healthy, nutritious meals that I don't have to spend hours cooking and cleaning up.