A soothing Sitz Bath is all you need after giving birth or after surgery.  A Sitz Bath is one way to practice hydrotherapy which is a European tradition aimed to promote both healing and hygiene.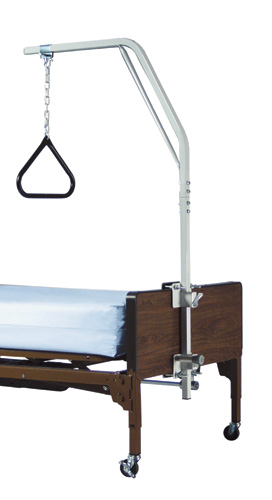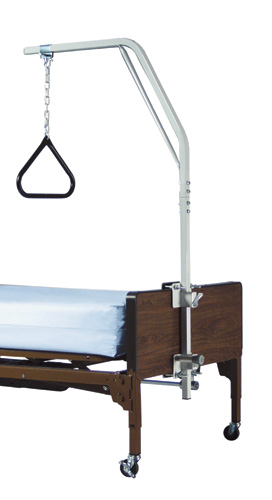 The Lumex Versa Helper Chrome-Plated Trapeze  is a big help to patients whether they are staying in a hospital or in their homes.  This home medical equipment will aid patients especially those who have just have had surgery, move by themselves without much help from a healthcare personnel.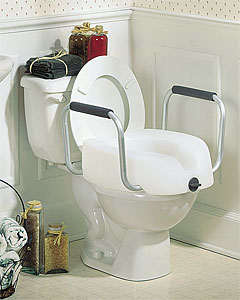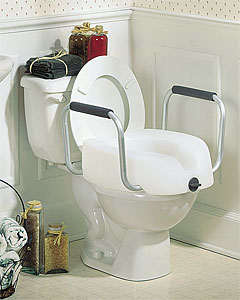 Give someone you love the gift of privacy and independence especially when it comes to using the toilet by providing them with Invacare's Clamp-on raised toilet seat.
This home medical equipment is ideal for those who have special health needs including those who have just had an operation, a hysterectomy or who suffer from any medical condition that requires a raised toilet seat.