vitamins will deteriorate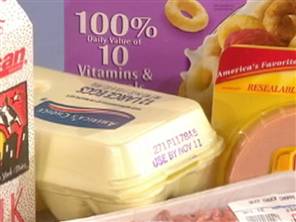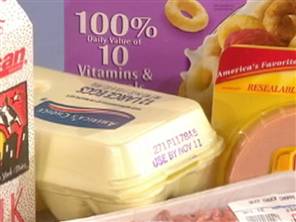 The answer to this question depends on the type of food.
One example is a drink product that claims to have Vitamin C in it. The manufacturer of this drink has to put an extra amount of that vitamin in the product because some of the vitamins will deteriorate over a period of time. This depends on the temperature of the storage of the product. The higher the temperature or the longer the storage time, the more of the vitamin will end up deteriorating.