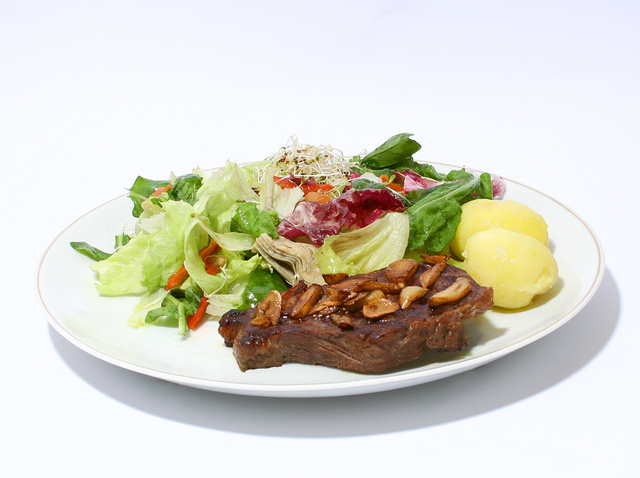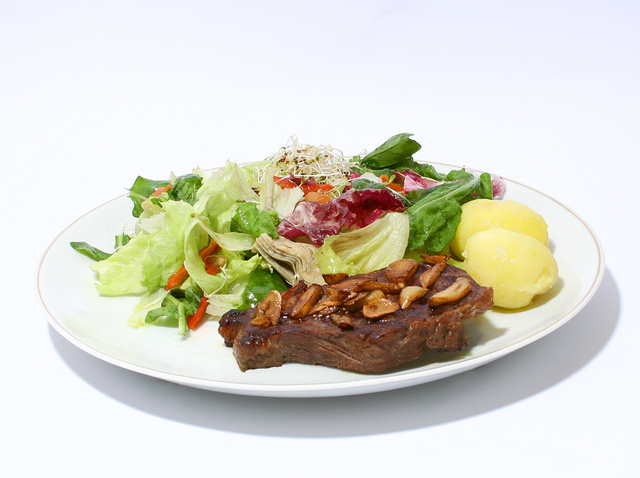 The Zone diet is a regimen of eating meals with low carbohydrates with balanced proteins. This way the dieter uses more energy from carbohydrates instead of proteins or fats.
Eating lots of carbohydrates produces too much insulin in the body. Too much insulin tells the body to make those carbohydrates into fat and store them in different areas of your body.
Read more on What The Zone Diet Is And The Added Benefits Besides Weight Loss….