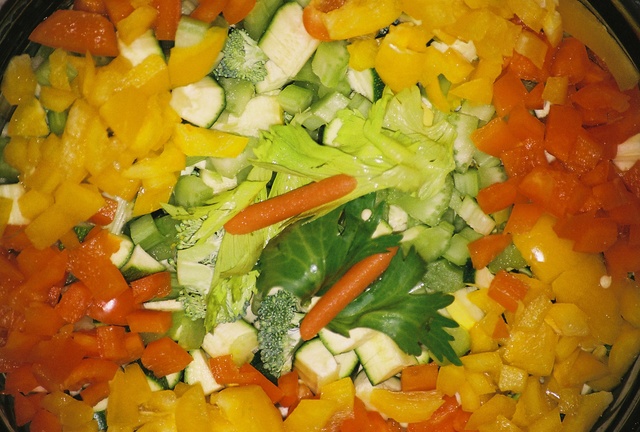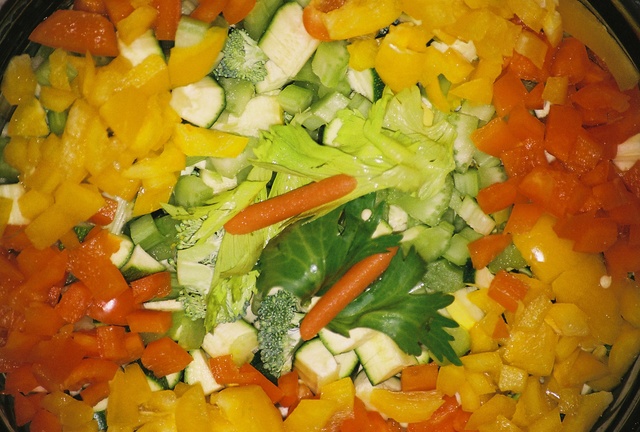 Chronic inflammation can make you look old before your time and cause many other aliments. However, changing your diet can help prevent or even reverse the process. As well, the body is able to make its own anti-inflammatory compounds as long as we eat the right foods.
Read more on Boost Your Health With An Anti-inflammatory Diet…
Related Posts: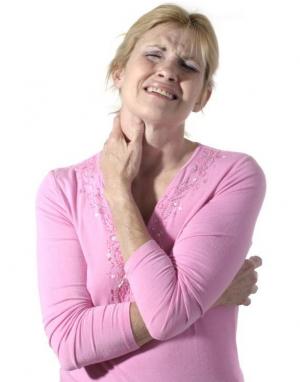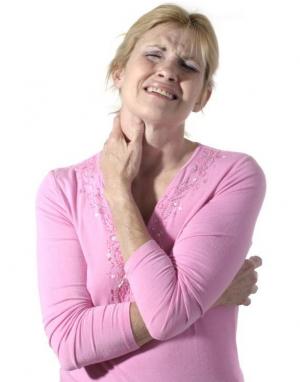 Anyone who suffers with fibromyalgia is overwhelmed by a variety of symptoms. Fibromyalgia is considered to be a serious neurological condition and the exact cause of the disorder hasn't yet been found. There has been a connection established between abnormal brain activity and the symptoms of fibromyalgia.
Read more on How To Get Relief With A Fibromyalgia Diet…
Related Posts: