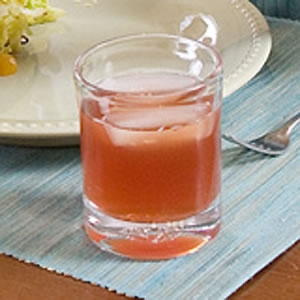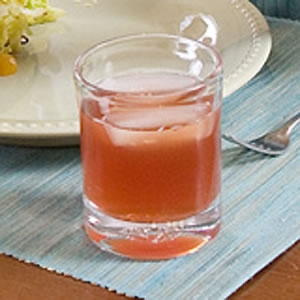 One of the most sought after benefits of apple cider vinegar has been the weight loss it helps promote. As well, it naturally helps your body get rid of excess fluids, helps speed up a slow metabolism and helps to "curb" your appetite. Apple cider vinegar weight loss products have been "re-discovered" and are now being used by millions to aid them in their weight loss endeavors. However, the taste has remained a problem but using the pill form can fix that problem.
Read more on Apple Cider Vinegar Weight Loss In Pill Form…
Related Posts: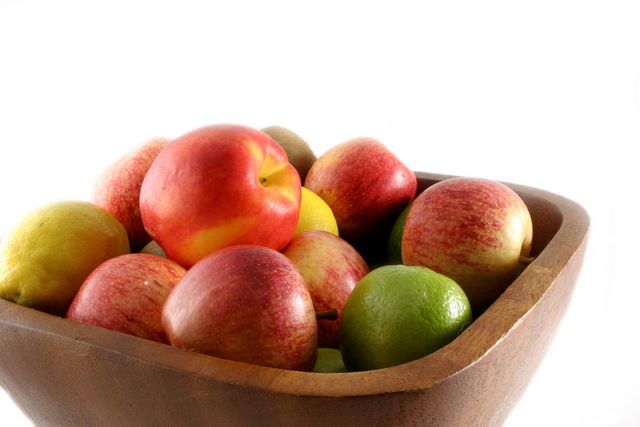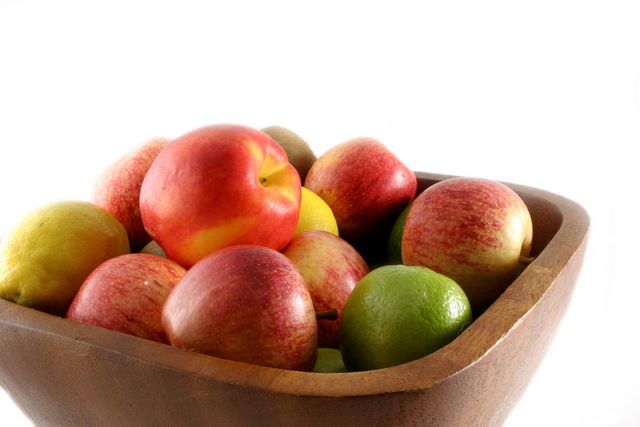 What is the apple diet? One version is a de-toxing diet that involves eating only apples for several days, the other is "three a day apple diet" is used to aid in improving health and is said to aid in weight loss.
Read more on What Is The Apple Diet…
Related Posts: