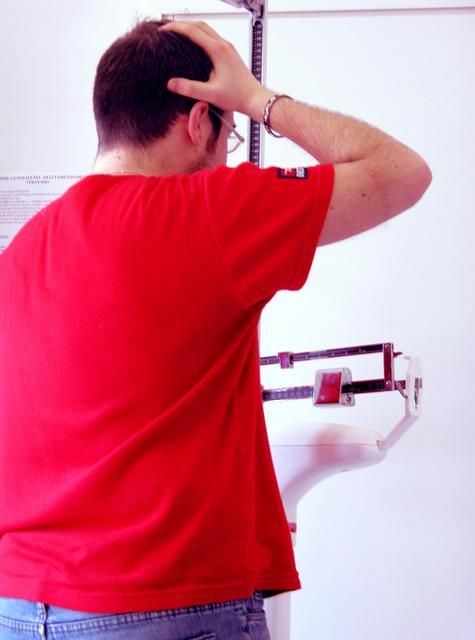 Many people are venturing into the area of low fat diets these days. The following are some good pointers to keep the fat low when you're one of the people who are trying low fat diets.
Try using a butter spray instead of butter. However, remember the sprays still have some fat in them, so use moderation.
For low fat diets, switch to egg whites or Egg Beaters. Egg whites have 16 calories per egg white, and no fat. No need to crack an egg and separate it: you can buy a carton of egg whites.
Even though nuts aren't low in fat, they are full of the good fat that your body needs, and some nuts have a lot of Omega 3 fatty acids. As well, nuts are high protein and full of antioxidants.
For low fat diets eat nuts instead of potato chips, but in moderation.
For low fat diets try switching to 2% milk. Eventually cut down to the 1% milk or even go as far as skim milk if you can.
Cook with broth for low fat diets. Using vegetable, chicken, or beef broth to sauté foods is a good alternative to oils.
And remember just because you're trying low fat diets, it shouldn't mean that you must cut out the taste. You can still satisfy your taste buds and cut the fat with making a few small changes. And as always, check with your doctor before beginning any diet.