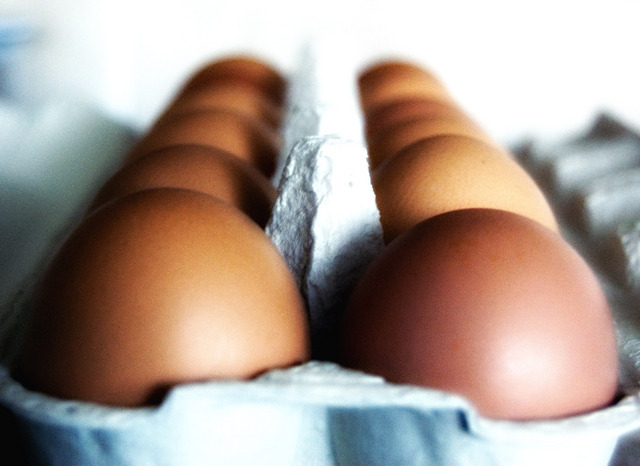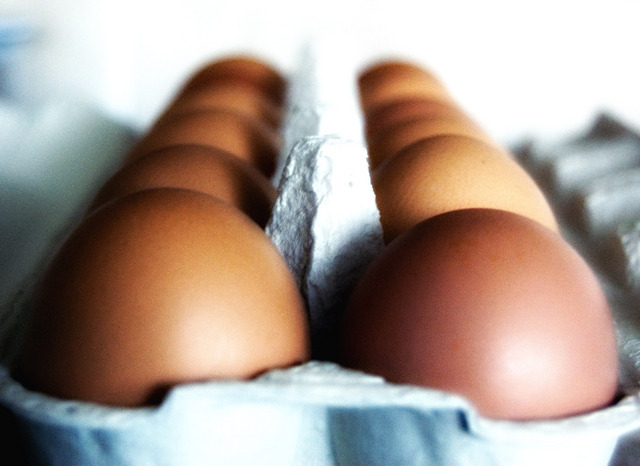 Carbohydrates, fats and protein can all be broken down into smaller units.
Each one of those smaller units can be sub-divided. In the case of proteins, proteins are made up of amino acids. Not all proteins have the eight essential amino acids that the body needs. If you are consuming protein and you don't get the essential ones for
long periods of time, you are putting yourself at risk of becoming malnourished. In places around the world where food isn't so plentiful, children can become malnourished and develop diseases such as Kwashiorkor. These children have distended tummies, however the rest of their bodies are fine, this unfortunately is caused by a protein deficiency.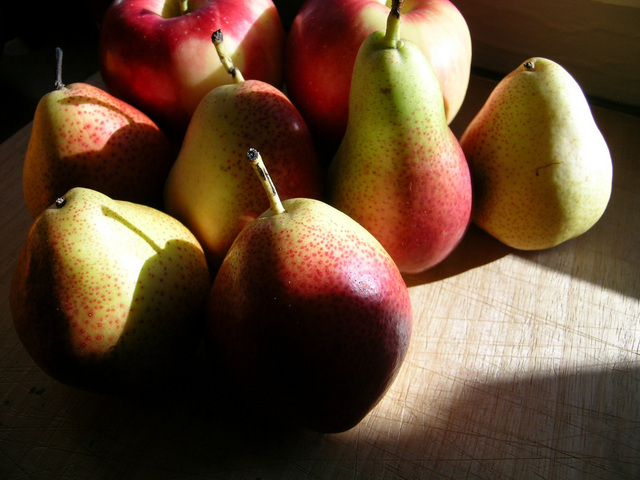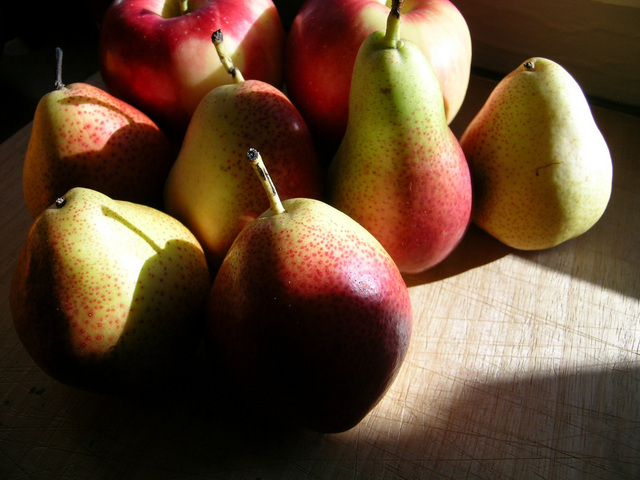 When a person eats food, the process of how the body gets its nutrients is called digestion. This breaks food down into its respective nutrients.
Carbohydrates get broken down into single units of sugars, protein into amino acids and fats into fatty acids. This process of receiving nutrients actually starts when you chew the food. Then the food travels down into the stomach through the esophagus where it is liquefied by stomach acids. When the food reaches your small intestines, this is where the nutrient harvesting begins.