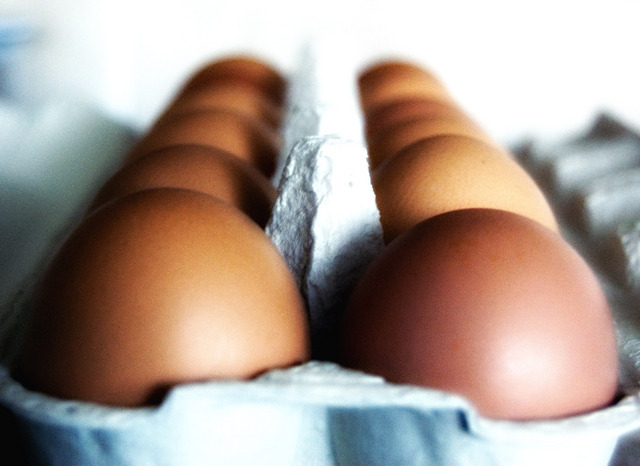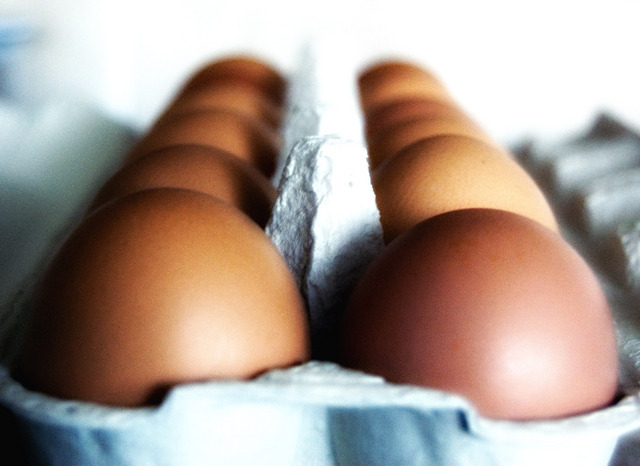 Carbohydrates, fats and protein can all be broken down into smaller units.
Each one of those smaller units can be sub-divided. In the case of proteins, proteins are made up of amino acids. Not all proteins have the eight essential amino acids that the body needs. If you are consuming protein and you don't get the essential ones for
long periods of time, you are putting yourself at risk of becoming malnourished. In places around the world where food isn't so plentiful, children can become malnourished and develop diseases such as Kwashiorkor. These children have distended tummies, however the rest of their bodies are fine, this unfortunately is caused by a protein deficiency.
Proteins are the natural choice when a patient is faced with diabetes. If diabetes is uncontrolled, muscle protein is broken down into amino acids and converted into glucose by the liver. Proteins have to supply enough energy to substitute for carbohydrates and proteins are broken down faster than they are made. If this happens the body ends up with a protein deficit which affects normal body functions.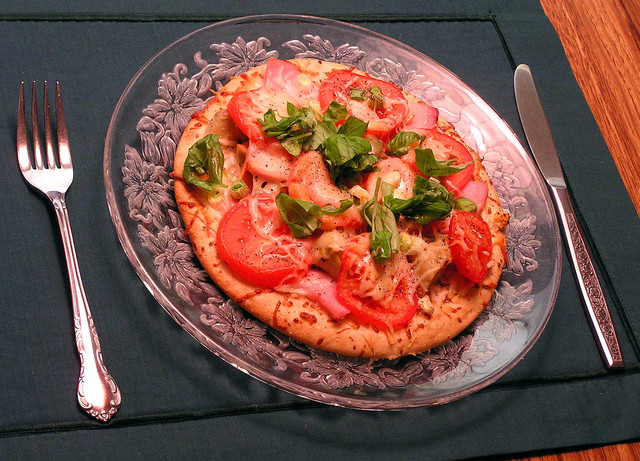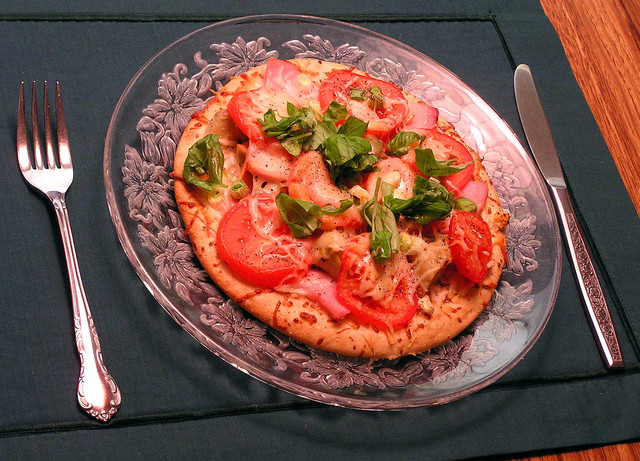 Carbohydrates are made up of carbon and water. Atoms of carbon, hydrogen and oxygen form carbohydrate compounds such as sugar and starch. There are five types of carbohydrate sugars: glucose, fructose, sucrose, maltose and lactose.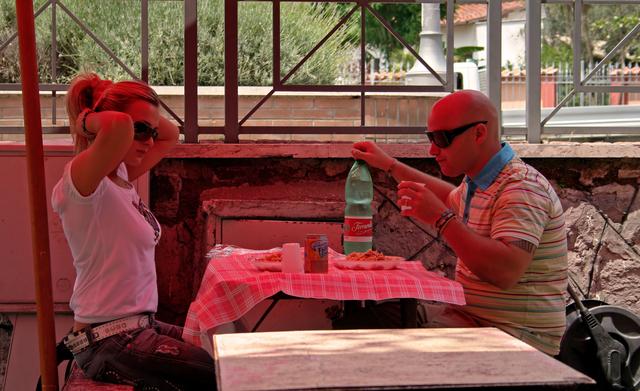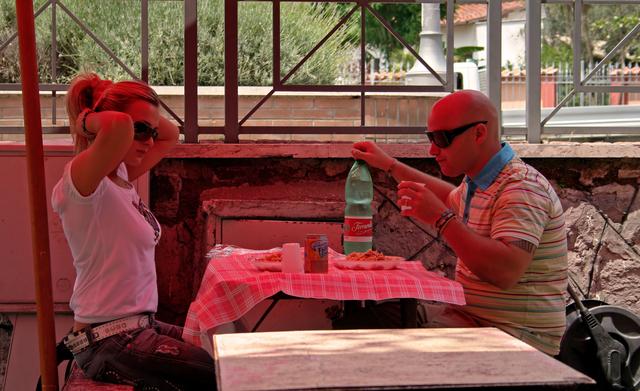 This question may have more than one answer.
There are researchers who have studied this and feel that they can boil it right down to all kinds of enzymes and mechanisms that come into play, stimulating appetite or depressing appetite.
Read more on Do We Get Hungry Because We're Lacking Nutrition…