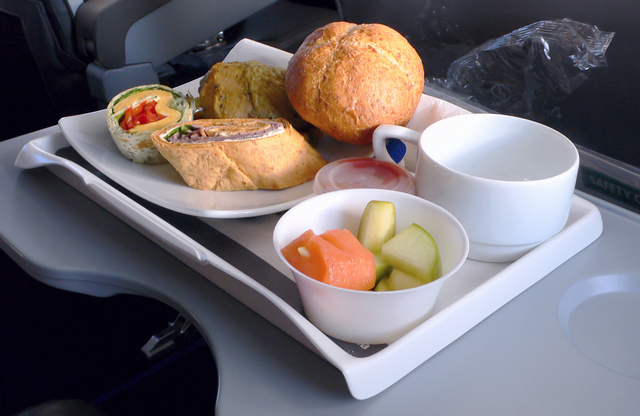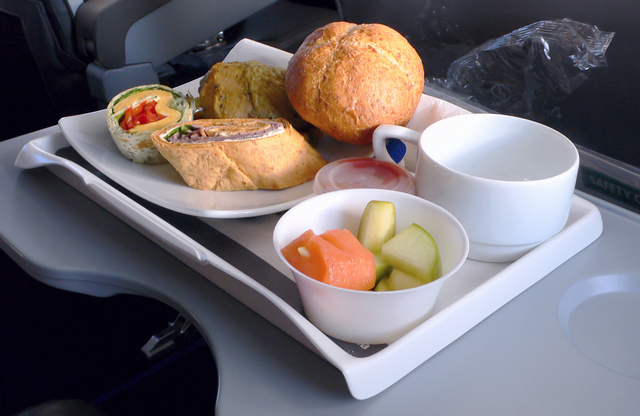 People of all ages live such hectic lifestyles, that eating nutritious meals is seen as something of a luxury to. However, this healthy eating dilemma is greater for the typical business traveler.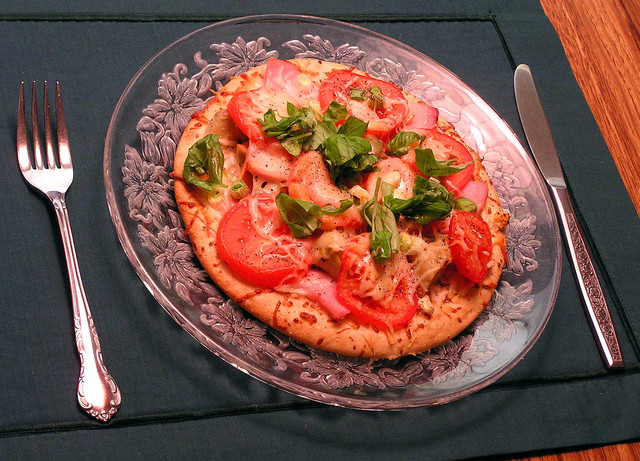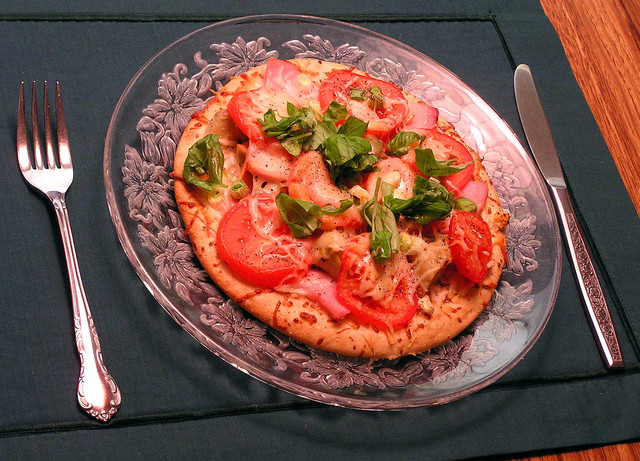 Carbohydrates are made up of carbon and water. Atoms of carbon, hydrogen and oxygen form carbohydrate compounds such as sugar and starch. There are five types of carbohydrate sugars: glucose, fructose, sucrose, maltose and lactose.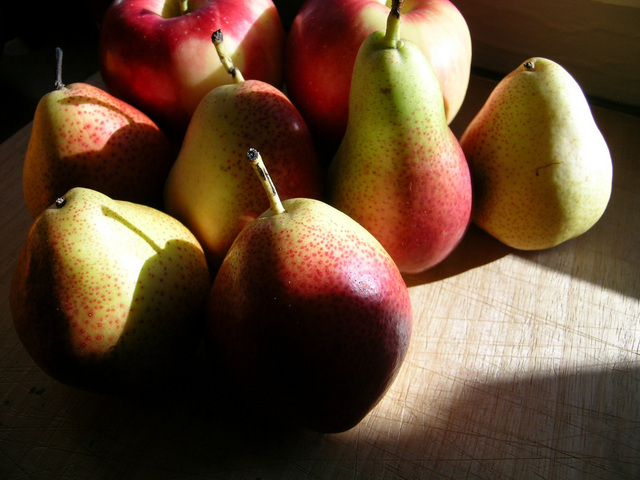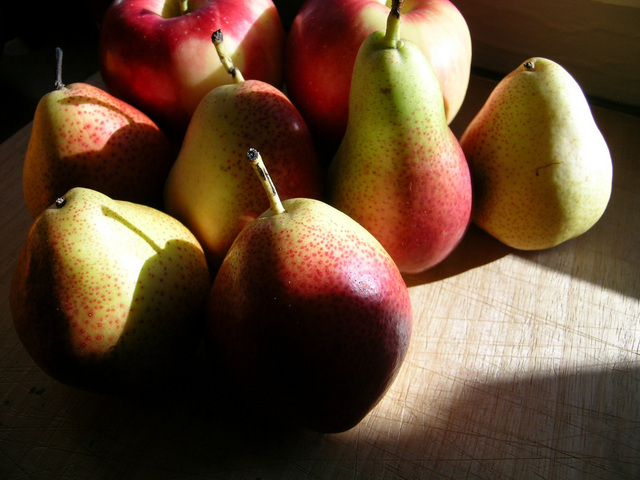 When a person eats food, the process of how the body gets its nutrients is called digestion. This breaks food down into its respective nutrients.
Carbohydrates get broken down into single units of sugars, protein into amino acids and fats into fatty acids. This process of receiving nutrients actually starts when you chew the food. Then the food travels down into the stomach through the esophagus where it is liquefied by stomach acids. When the food reaches your small intestines, this is where the nutrient harvesting begins.