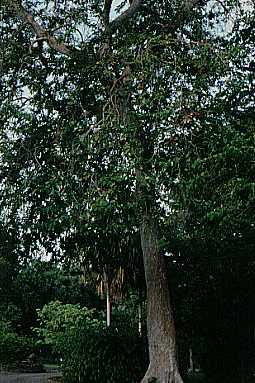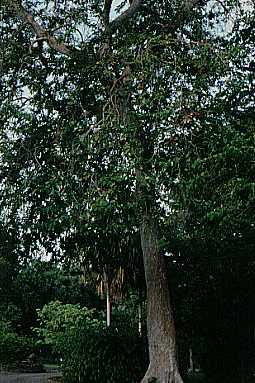 Heart disease is the number one killer of people in the US. So, one should to be concerned about what is needed to avoid being a victim of heart disease.
You might be wondering if there is a natural remedy that can serve as a preventative or relieve or reduce the symptoms of cardiovascular disease. Is there some natural remedy that can lower LDL, reduce angina, reduce congestive heart failure, ischemic heart disease, prevent and reduce the fat on your artery walls and lower high blood pressure?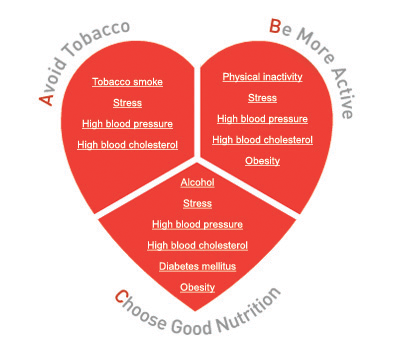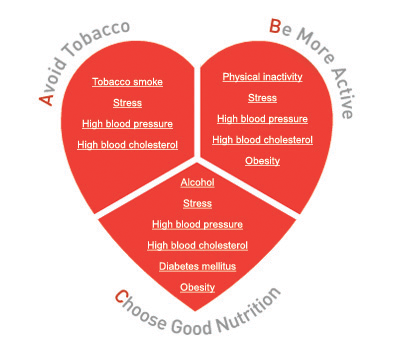 Angina is also called as angina pectoris and it can give you chest pains which are very painful and can cause lot of stress. This pain is mainly due to myocardial ischemia which means lack of blood and oxygen supply to the heart muscle. The reason for this is mainly due blockages in one or more arteries of the heart.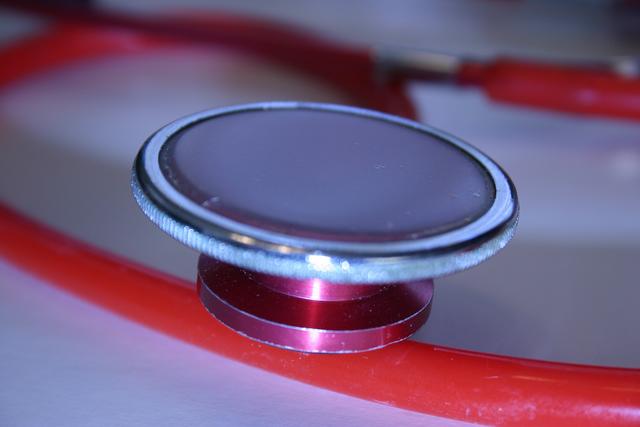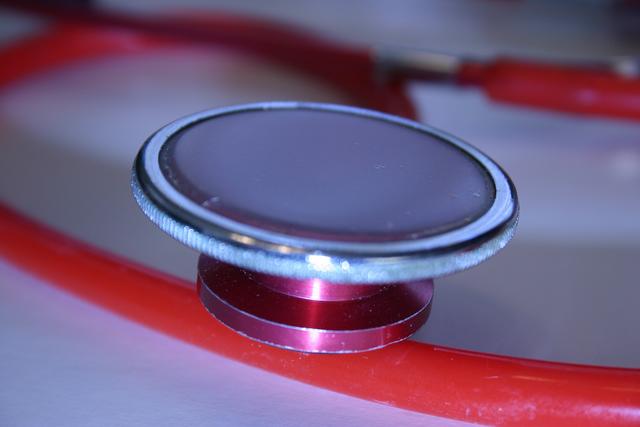 Two of the most common indications of heart disease are chest pain and myocardial heart attack.
The chest pain felt in heart disease occurs because blocked arteries prevent an adequate supply of oxygen and nutrients from reaching the heart. The main causes of chest pain can be: increased physical effort, emotional stress, exposure to secondhand smoke, or even by certain meals or weather changes. Chest pain, also called angina, is treated medically with nitroglycerin, beta- blockers or calcium entry blockers.
Read more on What Are The Treatment Options For Heart Disease…