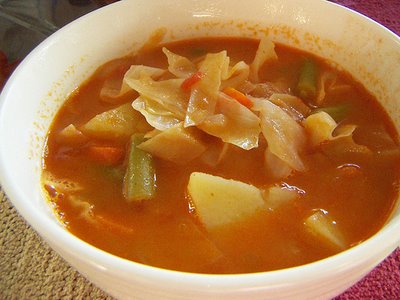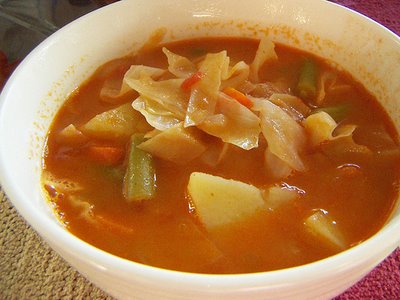 The jury still seems to be out on whether or not the cabbage soup diet is a fad diet or not.
Some people, when using the cabbage soup diet recipe for weight loss will feel a little light-headed and/or irritable. It is only recommended for seven days. This diet is not designed for long term weight loss – in fact, most (but not all) of the weight you will lose is water.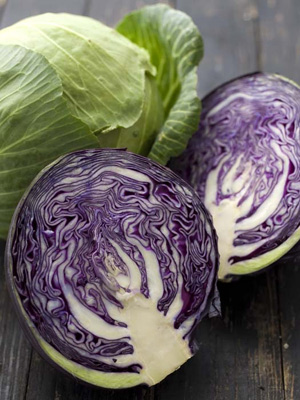 The cabbage that we know is not just good for coleslaw. Instead of including it in our menus at least two to three times a week, this vegetable remains unnoticed in supermarkets. Why? Because a lot of people are not aware of the therapeutic effects brought about by cabbage.