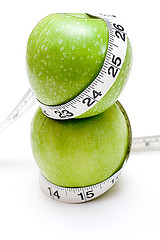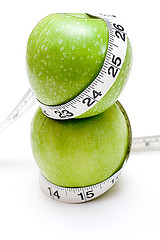 Losing weight is all about healthy eating, not starving yourself. Most people are confused about eating healthy and dieting when it comes to weight loss. For those struggling to lose excess pounds, studies have shown a direct correlation between healthy eating and weight loss.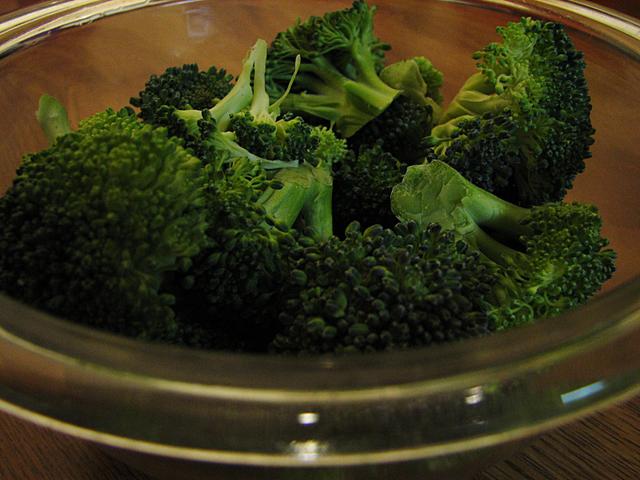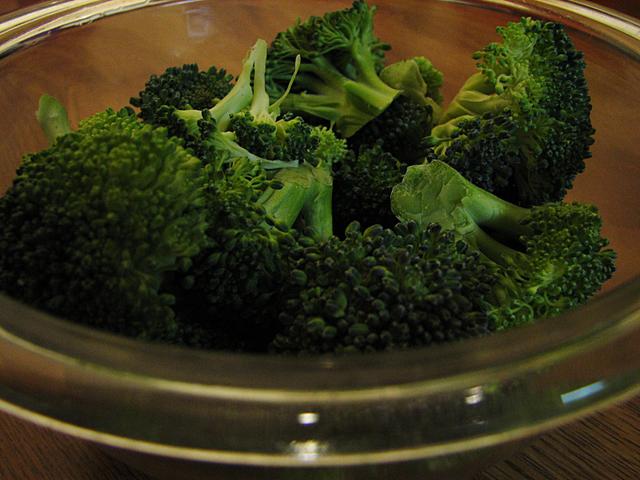 Losing weight can be a challenging task. People who try to lose weight sometimes try many weight loss programs. However, the following are some free weight loss that may help you achieve a physically fit body.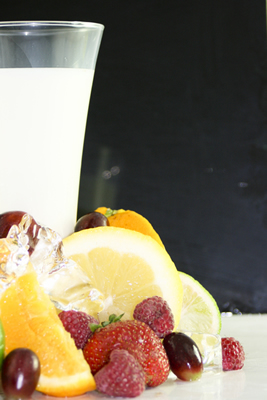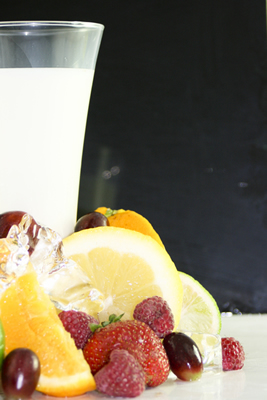 The phrase 'Milk – it does a body good' is more than just an advertisement. The fact is that milk is good for you.
Milk contains a lot of calcium and calcium is also essential for a healthy body. As well, milk provides many necessary vitamins.