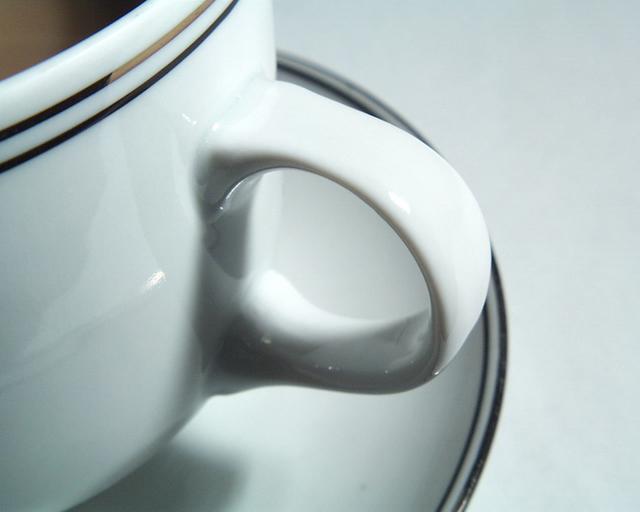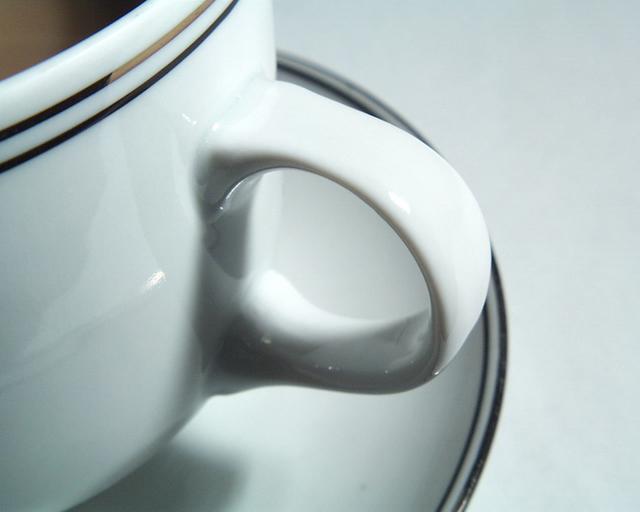 There are a large number of natural weight loss products available now, but just because a product may be "natural", it doesn't always mean that it's safe. Some of the natural weight loss products can be dangerous and although they may produce fast weight loss, they can actually cause weight gain and a hard time losing weight later.
Read more on Should You Be Afraid Of Natural Weight Loss Products…
Health benefits of the Mediterranean diet menu include a healthy heart, with reduced risk of heart attack and stroke, reduced bad cholesterol, increased good cholesterol, and lowered risk of high blood pressure. And if you add some exercise, you've got a great weight loss plan!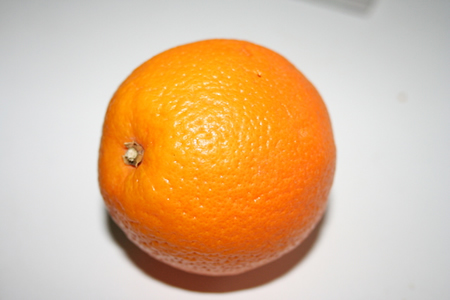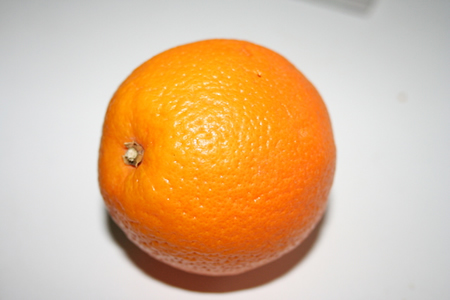 What is called a negative calorie diet works on theory that certain types of foods burn more calories than they contain. This is supposed to allow you to lose weight.
The negative calorie diet is debated at length because the theory is not scientifically proven. There is really no such food that has negative calories. However, those that believe in the negative calorie diet argue that one can truly eat their way to losing weight.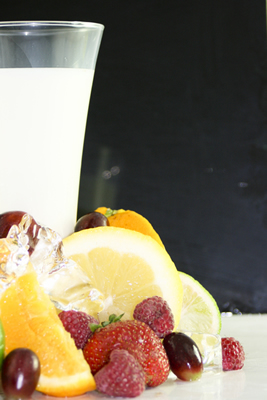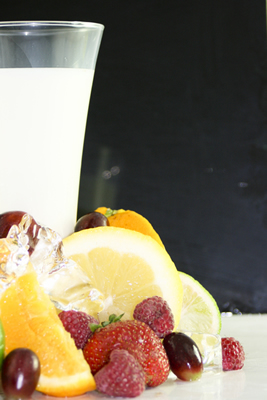 The phrase 'Milk – it does a body good' is more than just an advertisement. The fact is that milk is good for you.
Milk contains a lot of calcium and calcium is also essential for a healthy body. As well, milk provides many necessary vitamins.