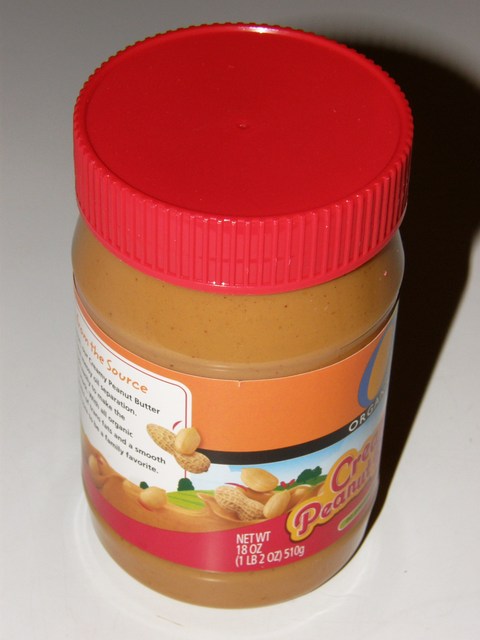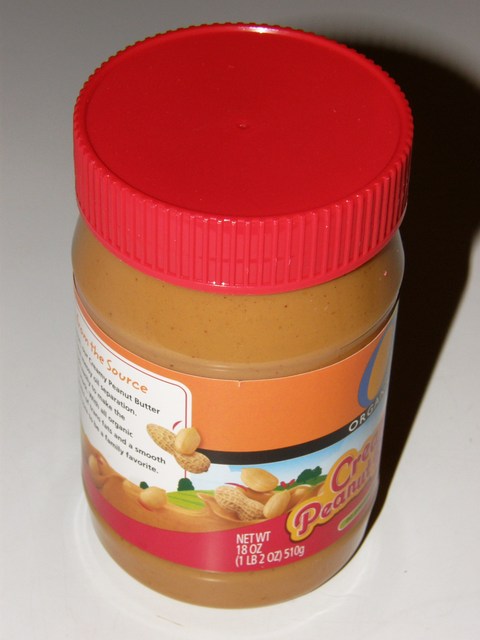 If you love peanut butter, you're going to really love the amazing peanut butter diet.
Recent research now proves that peanut butter is actually really good for you. The monounsaturated fat contained in the amazing peanut butter diet, eaten as the main fat in a sensible diet, can lower the chances of heart disease and diabetes and it can help you lose weight.
Read more on Can You Lose Weight With The Amazing Peanut Butter Diet…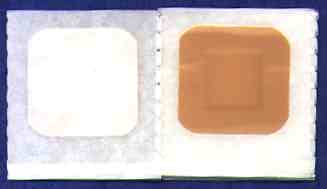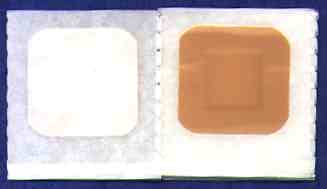 The diet patch has been said to be a dream come true for people who are looking to lose weight or to go on a diet. It's claimed that all you need to do is to put on such a patch and you will be able to make your fat melt away.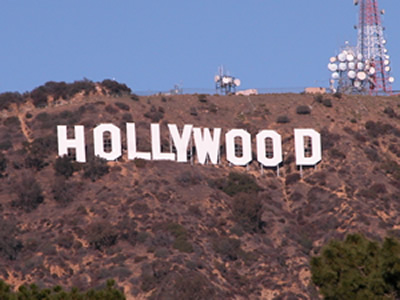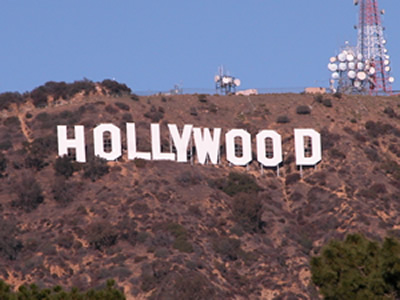 The Hollywood diet claims that it is an exclusive miracle juice that's to cleanse your body and lose up to 10 pounds in just 48 hours.
Unfortunately the only 10 pounds you will lose on the Hollywood diet is a combination of mostly water and some muscle loss.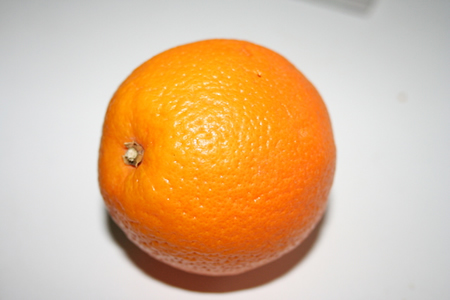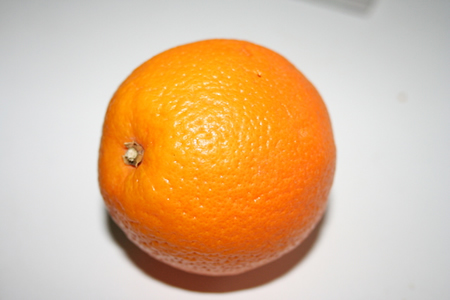 What is called a negative calorie diet works on theory that certain types of foods burn more calories than they contain. This is supposed to allow you to lose weight.
The negative calorie diet is debated at length because the theory is not scientifically proven. There is really no such food that has negative calories. However, those that believe in the negative calorie diet argue that one can truly eat their way to losing weight.