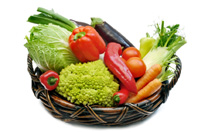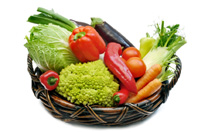 The answer to this question is basically no. If you are looking to burn fat or lose or maintain your weight everything comes down to an energy balance.
However, researchers are constantly looking for foods that could burn fat. Some of the researchers and studies concentrate on milk and dairy products that have been theorized to burn fat through increasing inadequate calcium intake. Some researchers and studies concentrate on finding a specific diet that will burn fat like a high protein diet.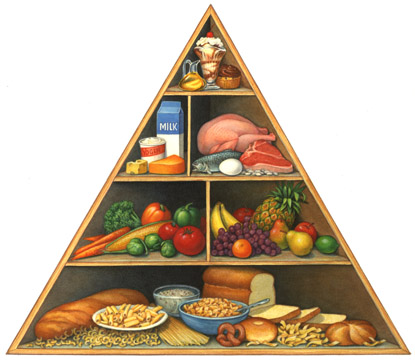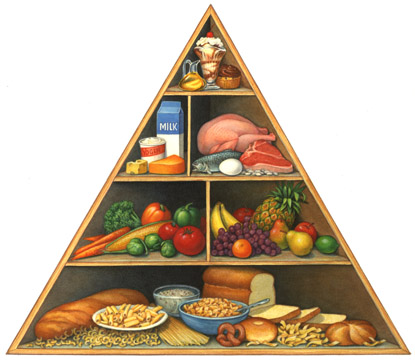 What exactly is a balanced diet and how do you get one?
Following the food pyramid is a good place to start and maybe it's the best place for some people. If you take all the food somebody eats at the end of the week and look at how much variety there was, you will find that there really wasn't that much variety.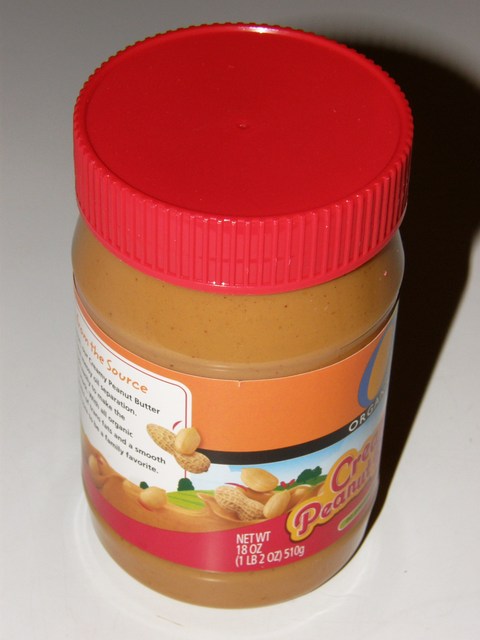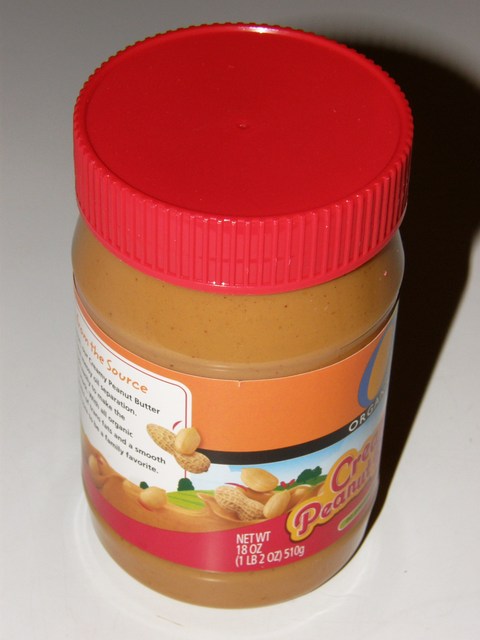 If you love peanut butter, you're going to really love the amazing peanut butter diet.
Recent research now proves that peanut butter is actually really good for you. The monounsaturated fat contained in the amazing peanut butter diet, eaten as the main fat in a sensible diet, can lower the chances of heart disease and diabetes and it can help you lose weight.
Read more on Can You Lose Weight With The Amazing Peanut Butter Diet…