I've always been amazed at how the mere mention of some of the most popular brand names becomes synonymous to the products that they represent. This is especially true for Herbalife, which was founded in 1980. It all started out when founder Mark Hughes sold the first batch of the original Herbalife weight loss products from the trunk of his car. From then on, Herbalife Inc. has expanded to the rest of the United States and Canada.
Read more on Herbalife, 27 Years Of Caring For Your Health, Skin And Body…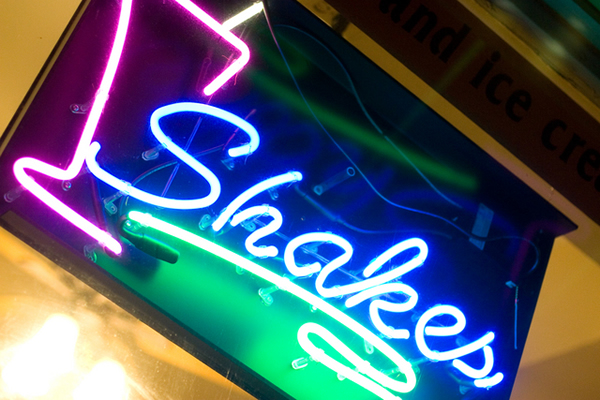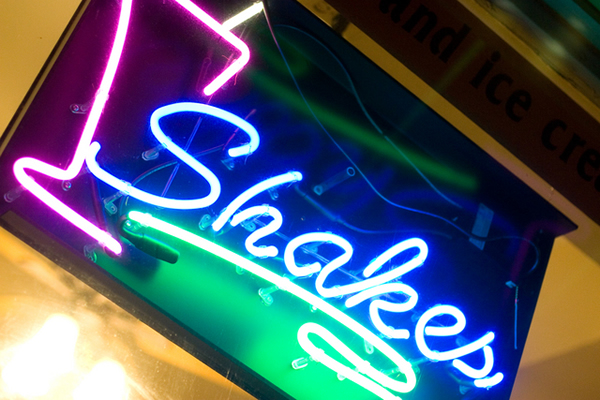 The Herbalife weight loss family of products now offers a program called ShapeWorks. This program comes in several different varieties, 'quickstart', 'advanced' and 'ultimate'. Each of these comes with the famous Herbalife weight loss 'protein plus'.