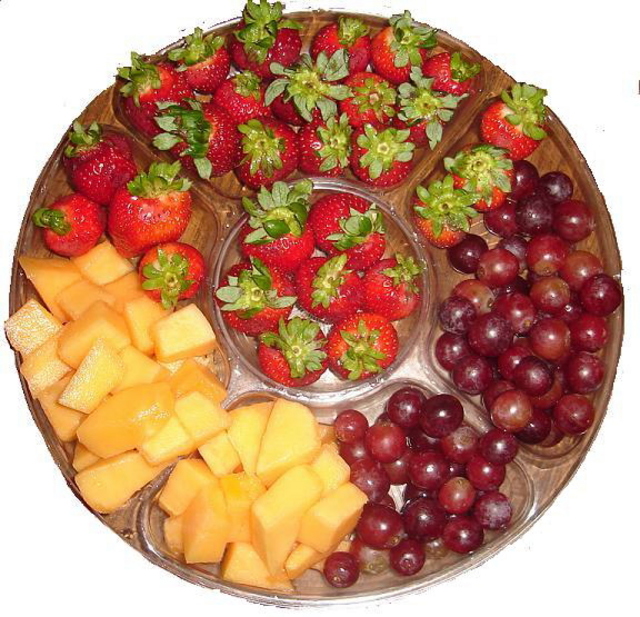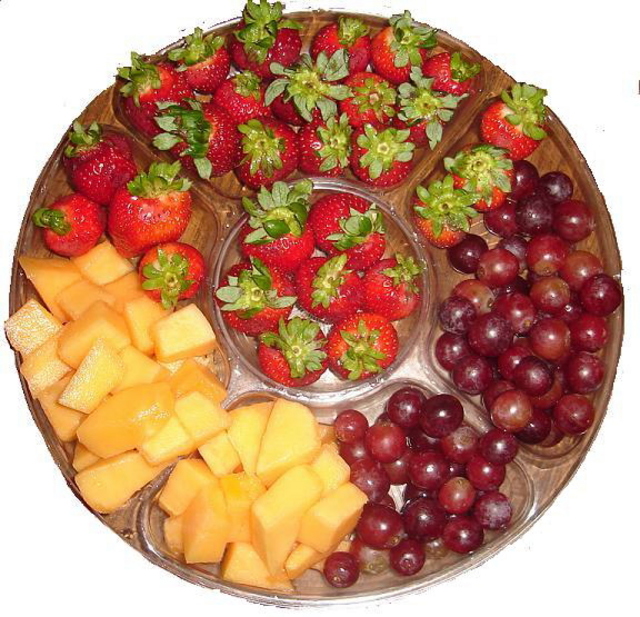 High cholesterol tends to cause the narrowing and hardening of the arteries, which in turn can lead to heart disease or stroke. What does blood cholesterol level depend on? Many people would say it depends on the kind of food we eat but this is not the whole truth when it comes to high cholesterol. High cholesterol can also be caused in part to how cholesterol is made in your liver.

While I may not have serious health issues yet, hypertension runs in the family (on my dad's side that is) and based on my readings, this is a health condition that is best prevented than treated because once you get it, you have it for the rest of your life. 
Read more on Making Life Easier With Advantage Advanced Blood Pressure Monitor…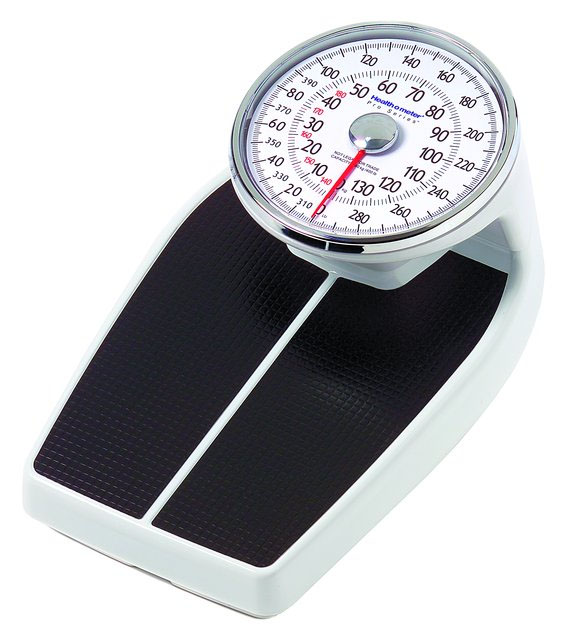 If you are like most people then you may have a problem keeping to your ideal weight. Weight is an important factor in keeping your social life on the go and in keeping your health manageable. If you have health issues (like diabetes and high blood pressure) that require you to maintain a certain weight then here's one home medical equipment that will help you watch your weight—the Health O Meter Pro Raised Dial Scale.
Read more on Watch Your Weight With Health O Meter Pro Raised Dial Scale…