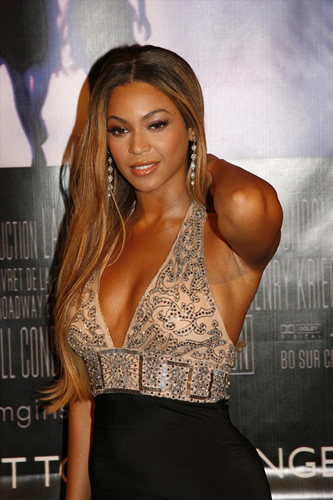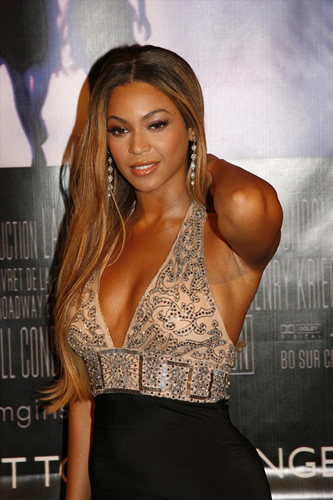 Beyonce at the premier of Dreamgirls.
Beyonce Knowles needed to lose 20 pounds in a short period of time when she was shooting the movie Dream Girls. She used what is now being called the 'Beyonce Diet'.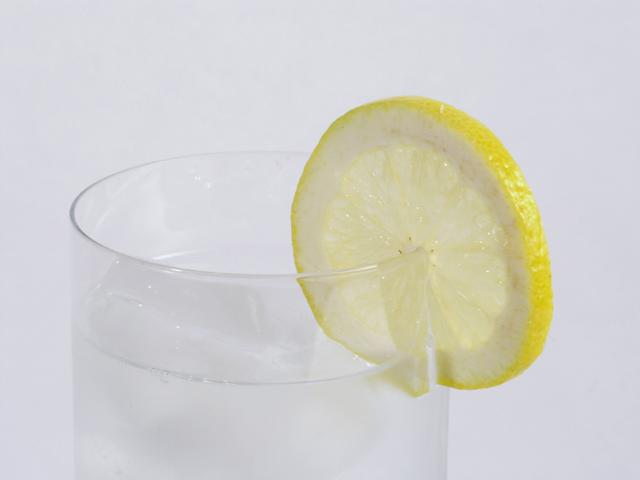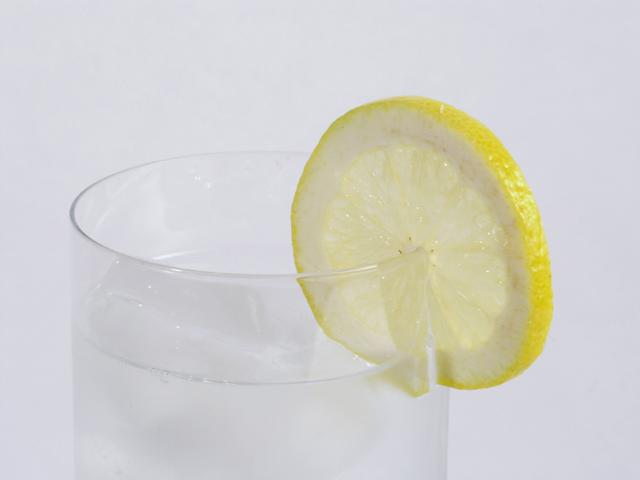 After reading this article, decide for yourself if you think the lemonade diet is a fad diet.
The lemonade diet doesn't have any complicated menus because you don't get to have anything to eat. No…not even a little bit. This is definitely a liquid diet, and not the party kind.