We have all heard that little saying at one point or another in our lives, most likely as children. Chances are that some of us still use it on our own children. The funny thing is that it isn't just a line parent's use, it is really true, and apples have been helping to keep people healthy since the time of Greek mythology. In ancient Greek stories, apples were a gift given from the god Apollo, who is said to be the god of healing, and of good health.
Read more on An Apple A Day, Could Really Help To Keep The Doctor Away….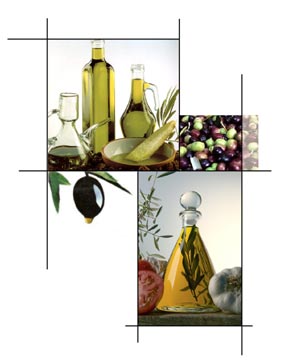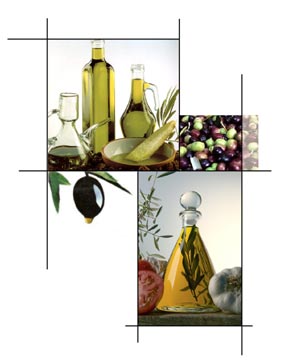 A new study in the nutritional benefits of olive oil, conducted by The Environmental, Biochemical, and Nutritional Analytical-Control Research Group, directed by Professors Alberto Fernández Gutiérrez and Antonio Segura Carretero, was completed recently. This study determined that consumption of olive oil rich in polyphenols (natural antioxidants) enhances the health of people suffering from oxidative stress, and is also highly helpful in the deterrence of cell aging and osteoporosis.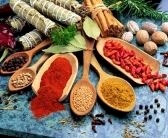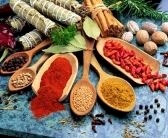 Natural spices and herbs do a lot more than add a touch of color to your kitchen, and a hint of unique taste to the foods you prepare. You don't have to be a culinary expert to use them either. It is helpful to know which spice best brings out the full flavor of which food, but that is easy enough to figure out with a little help from a recipe book, or website. Even experimenting on your own is a good way to learn, and in addition to adding zest to your meals, you'll be adding nutrients as well.
Read more on Herbs, They Give Your Meals More Than Just Flavor…