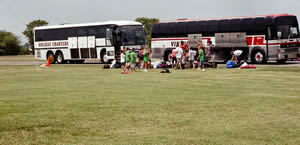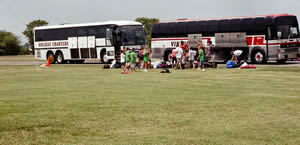 What is weight loss camp? Well, it's a way to whip your weight loss program into shape.
It is also a term for a type of program where overweight and obese people go to lose weight. They are also referred to as a fitness camp and 'fat farm'.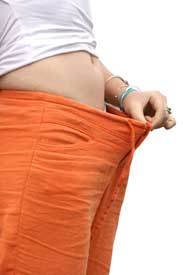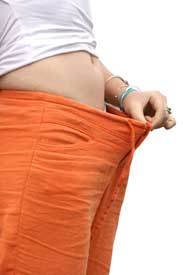 Weight loss camps for adults trying to get in shape can be a fun and rewarding experience.
Weight loss camps for adults are especially good if you are one of those people who spend most of the day on the couch. However, if you are an athlete who needs to drop a few pounds joining a program like this can be great for you too.