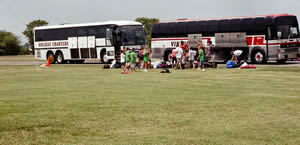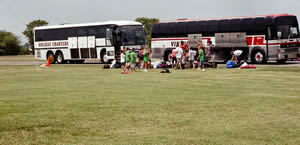 What is weight loss camp? Well, it's a way to whip your weight loss program into shape.
It is also a term for a type of program where overweight and obese people go to lose weight. They are also referred to as a fitness camp and 'fat farm'.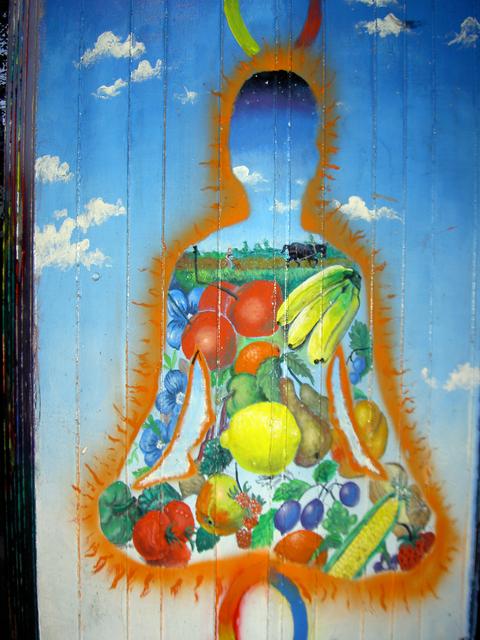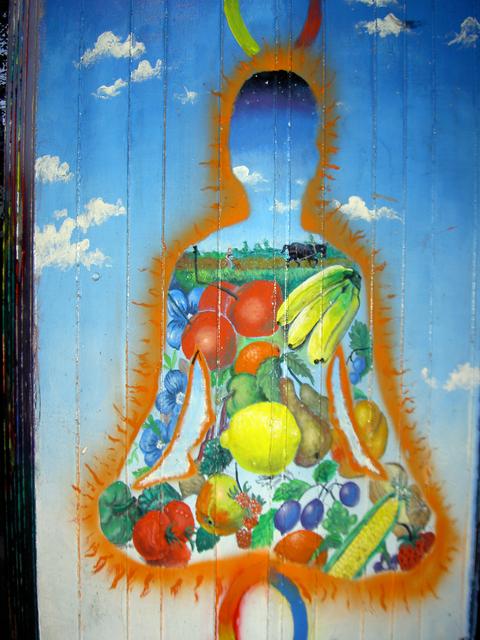 Among the most popular diets is the South Beach diet, developed by cardiologist Arthur Agatston of Miami, Florida.
The South Beach gets confused with Atkins Diet, which is a low-carbohydrate diet. The South Beach diet focuses on the consumption of "good carbohydrates" (high in fiber) and low in glycemic index. The South Beach diet was first invented for patients with heart problems to lose weight without risking ketosis. The weight loss was a side effect which encouraged many people to try the diet.