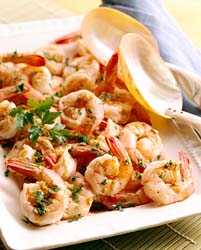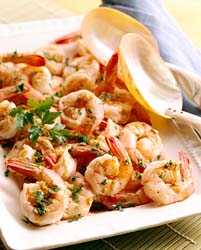 If you are starting or have been on the South Beach Diet for a while, but feel limited by the food choices, you can put some variety into your diet with the following South Beach Diet recipes.
Read more on Keep Your Weight Loss Interesting With South Beach Diet Recipes…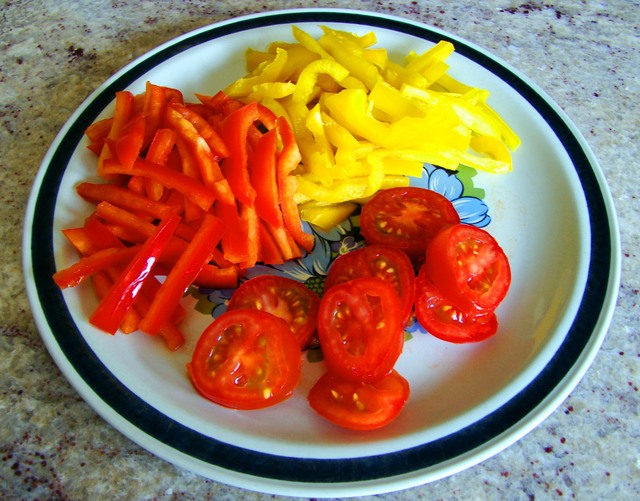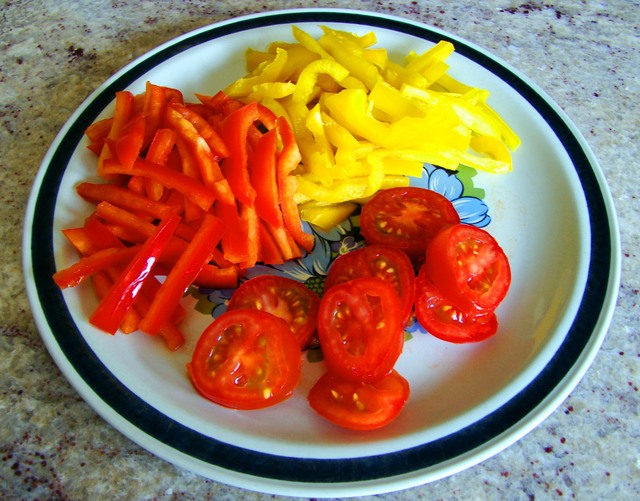 During Phase 1, the food list for south beach diet is in controlled portions. Below you will find a list of the types of foods that are acceptable in phase 1. Remember that bread, rice, potatoes, pasta, baked goods, fruit, candy, cake, cookies, ice cream, or sugar will be slowly added back into your diet in Phase 2.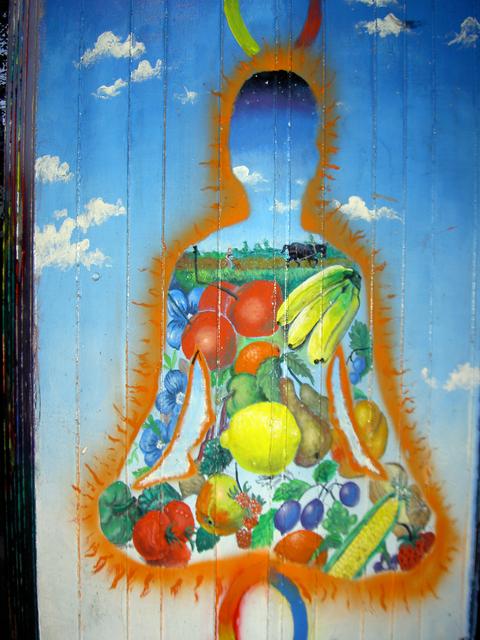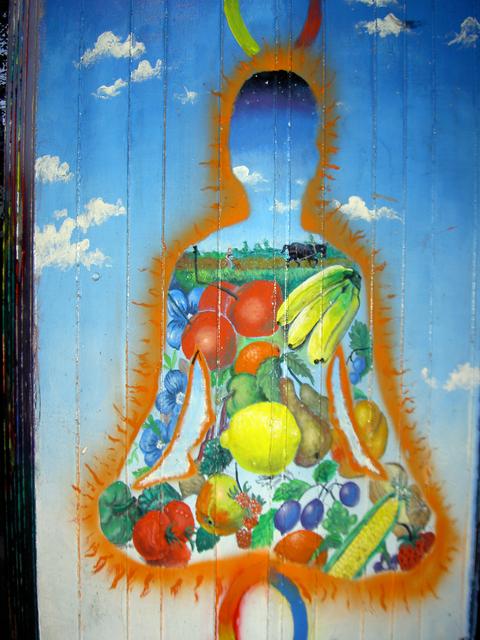 Among the most popular diets is the South Beach diet, developed by cardiologist Arthur Agatston of Miami, Florida.
The South Beach gets confused with Atkins Diet, which is a low-carbohydrate diet. The South Beach diet focuses on the consumption of "good carbohydrates" (high in fiber) and low in glycemic index. The South Beach diet was first invented for patients with heart problems to lose weight without risking ketosis. The weight loss was a side effect which encouraged many people to try the diet.