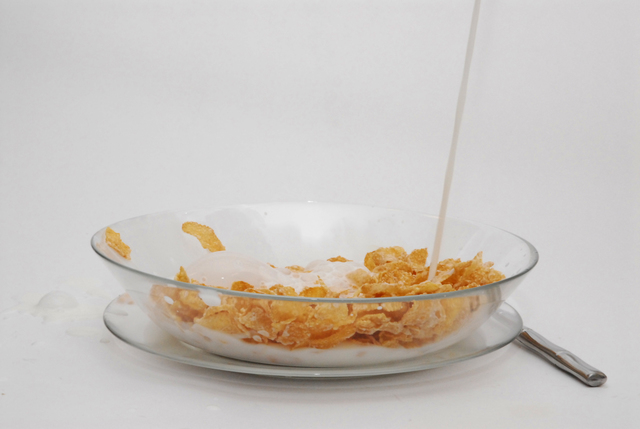 The promoters of the Special K diet would have you believe that there is some miracle ingredient in the cereal to help you loose weight; however this is not the case.
The Special K diet is just calories like any other food. Of course, the cereal itself is low in calories and in fat, but that alone does not cause weight loss. So claiming that the Special K diet will help you lose weight depends on other factors.
It could also make you gain weight because if you eat too much Special K, include lots of whole milk and top it with some sugar, it adds up to lots of calories.
However, the Special K diet, compared to eating a bacon, egg and cheese sandwich for breakfast, is a much better choice. But, one can achieve the same results with oatmeal, fruit, or another cereal like Cheerios if the same number of calories is taken in.
Special K is a much better choice than some of the other cereals that are full of sugar but the secret of the Special K diet is really not a secret. If you were eating a 750 calorie breakfast and change it to a 250 calorie Special K breakfast you could lose some weight.
The truth of the matter is that a person is more likely to lose weight if they eat less calories, burn more calories, or do a combination of both and this can be done with any food.