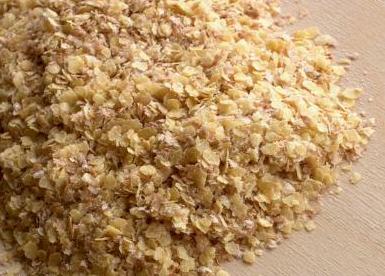 If there is one grain which deserves to have a crown in the health benefits department, nothing will probably beat wheat germ. You may be more familiar with wheat in its 'processed' form: whole wheat bread, noodles and cookies. However, the processing of these food items has taken away almost 50% of the nutrients that you can gain from wheat in its natural form, that is why it is crucial to pick the right types of food which contain unprocessed wheat germ.
Read more on The Importance Of The Nutrients Provided By Wheat Germ…
Related Posts: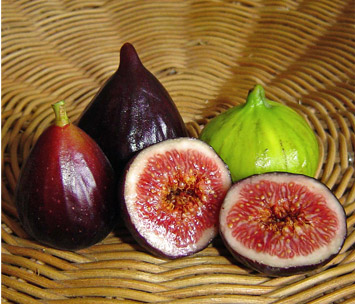 Brown turkey, Kadota, Calimyrna, Celeste, Magnolia, Mission and Adriatic may sound like unusual names but these are actually some of the more popular varieties of figs. There are probably hundreds of variants of this unusual fruit, whose appearance is similar to that of an inverted flower. Each fig variety has its own unique color and flavor, but they all have one thing in common. Figs are nutritious, deliciously sweet and they are a known cure for a number of illnesses.
Read more on Figs For Big Health Benefits…
Related Posts: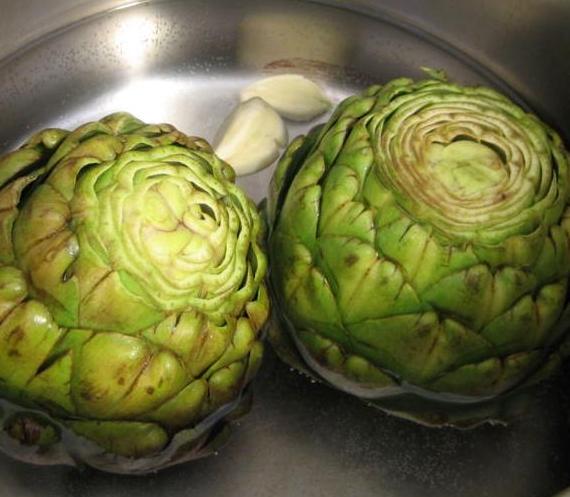 I've always thought that artichokes looked like an edible and larger version of those cones which are used to decorate Christmas trees. When I was a kid, my grandmother used to cook meals for us with artichokes. Being the vegetable hater that I am back then – I practically had to beg my mom to stop my grandma from forcing me to eat artichokes.
Read more on Delicious, Nutritious Artichokes…
Related Posts: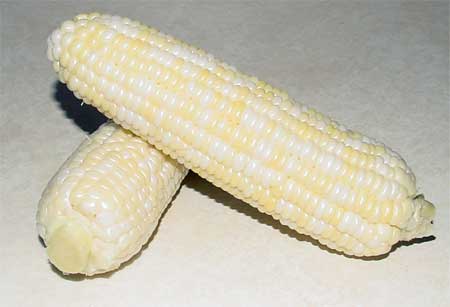 White corn is usually just served buttered and on the cob during barbecues. But do you know that there is more to this veggie than meets the eye? Behind its husk,  kernels and ears lie a wide array of essential vitamins and nutrients that makes it a truly wonderful snack or part of any meal.
Read more on Harvest All That White Corn Goodness!…
Related Posts: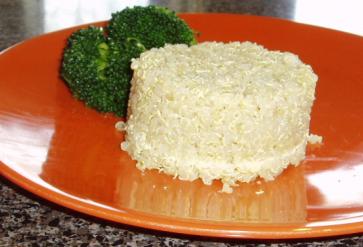 Quinoa is tagged to be the world's most nutritious grain. Most of us are only familiar with potatoes, wheat and rice – and we unknowingly pass up on the opportunity to benefit from the health wonders of this not-so-familiar grain.
Read more on Quinoa's World Of Nutrition…
Related Posts: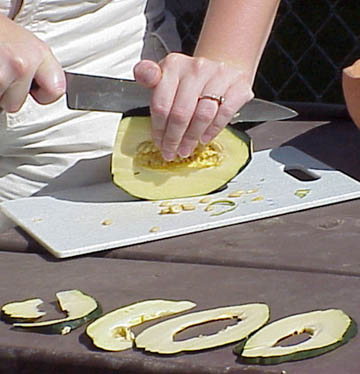 If you think that a healthy dose of citrus-y fruits are the only natural cold remedies available, think again. Oddly enough, squash – which is a member of the hard gourd veggie family – is ideal for beating the common cold, especially during the winter season.
Read more on Squash Those Colds Away…
Related Posts:
Goji berries are mainly grown in China, and this member of the wild berry family is also known as Chinese wolfberry, cambronera, Himalayan goji and Tibetan goji. Goji berries are about the size of a regular raisin with a rich, red color.
Read more on Goji Berries, Unusually Healthy…
Related Posts:
If you think that a freshly-baked cinnamon roll tastes heavenly, your impression of this age-old spice will climb up one more notch once you learn about its health benefits. Cinnamon is one of the few sweet-smelling spices which actually helps lower your blood sugar. This is especially helpful for diabetic patients in maintaining their blood sugar level, which in turn lowers their bad cholesterol.
Read more on Cinnamon, More Than A Simple Spice…
Related Posts:
Inexplicably enough, the word prunes always had a negative connotation, referring to wrinkly old skin or the fruit which is used in nursing homes to cure stomach disorders. This is the reason why there has been a revived marketing campaign to renew this fruit's image. A brand which went into this path is California Dried Plums.
Read more on Goodbye, Prunes – Hello, Dried Plums!…
Related Posts: